Class-A Surface Basics
With the rise in new electric vehicle startups, the need for a competitive advantage continues to grow with it. Sure, some of the biggest differentiators may still be how many miles a vehicle can get on a single charge, how much power it has, the technology it's using, etc., but with this increase in competition, OEMs are looking for more ways of standing out.
One area, in particular, is that of the vehicle's overall visual quality. No, we're not talking about the style or model of the car. We're talking about the aesthetic build and finish quality requiring what is referred to as a "Class-A Surface".
In this post, we will take you through the basics of injection-molded Class-A surfaces in order to give you an understanding of the complexities that go into the manufacturing process. This will help lay the foundation of automotive class-a surface fundamentals before we go more in-depth throughout future posts.
What is a Class-A Surface?
When it comes to automotive injection molding, a Class-A surface is any high-quality plastic component that you see, touch, or engage with inside or outside of a vehicle. Aesthetics play a significant role in injection molded parts being classified as a "Class-A" surface.
---
What Automotive Components Typically Require Class-A Surface?
You can categorize the components require Class-A surfacing into two sections: Exterior componets and Interior components.
Exterior Components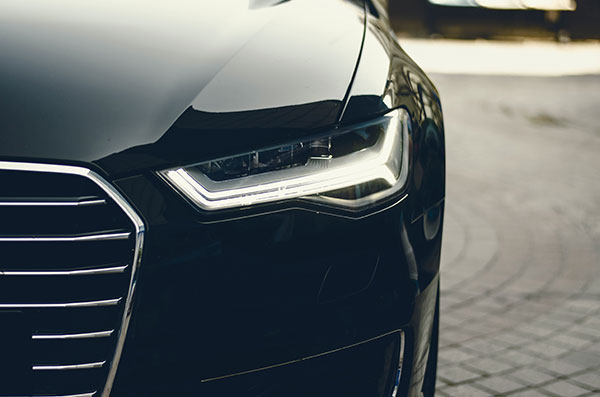 Examples of Class-A Surface Exterior Components:
Body Panels
Bumpers
Exterior Body Trim
Exterior Pillar Seals
Fender Stuffers
Grill
Lights
Interior Components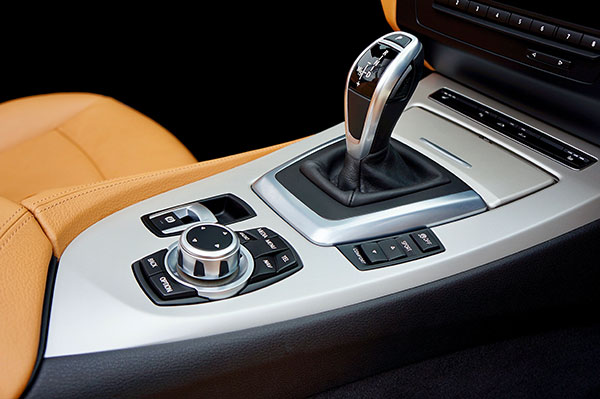 Examples of Class-A Surface Interior Components:
Seat Components
Dashboard
Closure latch mechanism covers (Door, hood, trunk, liftgate, etc.)
Closure stabilizer bumpers
Instrument panels
Center consoles
---
Class-A Surface Complexities
If achieving a Class-A injection molded surface was easy, we might as well make everything a Class-A surface. Unfortunately, it's not the case.
Some of the biggest obstacles to overcome in order to achieve a "Class-A" surface quality, include:
Reinforcement fiber that improves the material quality of the plastic can also come through to the surface, resulting in a visible flaws/patterns that make it unacceptable for Class A standards
Class-A specs have become way more stringent over the past 5 years due to emerging new competition
While there are a variety of testing equipment available, Class-A surface quality control primarily relies on the human eye, making it more subjective
Currently, electric vehicles typically have a higher price than many other standard vehicles. Because of this, they're being treated as more of a premium/luxury purchase, resulting in much higher standards for parts requiring Class-A surfacing
Choosing to use recycled plastic introduces a new problem from inconsistency with plastic pellets, potentially preventing parts from achieving Class-A surface quality
More emphasis must be placed on injection points, parting lines, and material flow when designing tooling
---
Conclusion
To summarize it all up, Class-A surfaces are the components of a vehicle you see, and because of that, will require a high-quality surface finish. These parts require a high degree of injection molding expertise and a solid quality control system.
---
About Echo Engineering & Ammex Plastics
Echo Engineering and Ammex Plastics specialize in injection molding, dual molding, and over-molding parts that are used in a variety of automotive applications, including projects requiring Class-A surfacing. Our capabilities range from design, engineering, simulating, prototyping, testing, and manufacturing in order to give our customers the best overall injection molding services.
We take the time to understand what role the component plays in your manufacturing process or product development so that we can confidently recommend a solution that meets your needs - and surpasses your expectations.