The 1980s was such a memorable era that brought us crazy fashion choices, action figures, and huge leaps in new technologies... and of course Mario Brothers. This decade delivered us a great deal and it continues to inspire future developments and creations.
One part of the decade that doesn't get much time in the spotlight was the role that injection molding played towards the products that were made back then. Specifically, the role that it played with some of the most iconic products we all still know and love to this day. But, before we get into the list, it's probably a good idea to have a basic understanding of what injection molding is.
What is Injection Molding?
Injection molding is the most common manufacturing process for manufacturing plastic parts. The process involves designing the product, tooling up a mold, and then the manufacturing process of melting plastic resin pellets and using pressure to inject them into a mold.
Basically, injection molding is the most common way plastic products are made. In fact, the device you're using to read this post most likely includes several injection molded parts. (Click here if you want to learn more about the basics of injection molding)
The 80s had a plethora of injection molded products, some of which will bring back childhood memories. We've put together the below list of what we believe are some of the most iconic injection molded products of that decade.
Macintosh
The Macintosh was one of the biggest revolutions in the personal computer world, and it was the first successful computer with a graphical user interface. While it's much more than just an iconic injection molded piece from the 80s, it was a must-have to be on this list.
Like many electronics, the Macintosh was made using ABS plastic due to its strength and rigidity, as well as its ease of manufacturability.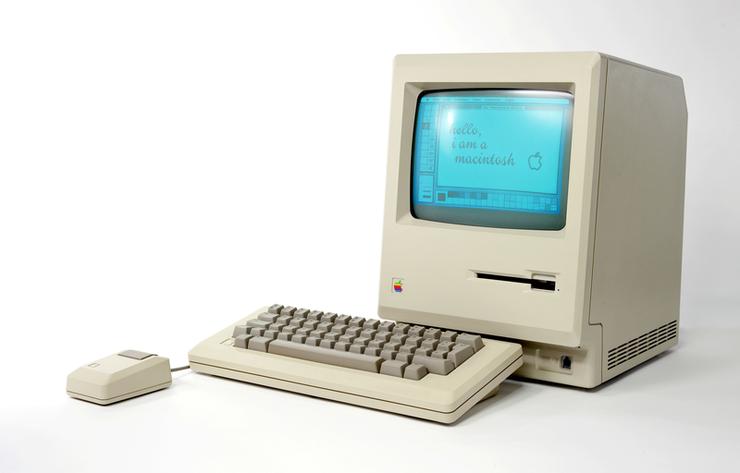 ---
Nintendo Entertainment System (NES)
One of the most recognizable gaming consoles of the 80s was definitely the Nintendo Entertainment System (NES). This console's design was actually inspired by the look of a VCR. It's a simple look that involved a variety of buttons, ports, hinges, and many other injection molded pieces.
Nintendo went with an ABS plastic shell due to its easy-molding ability and lower cost.
Interesting Fact: If you are lucky enough to still own one of these consoles, you probably have noticed discoloration over the years. This is due to the ABS and the addition of bromine to reduce the console's chances of catching fire.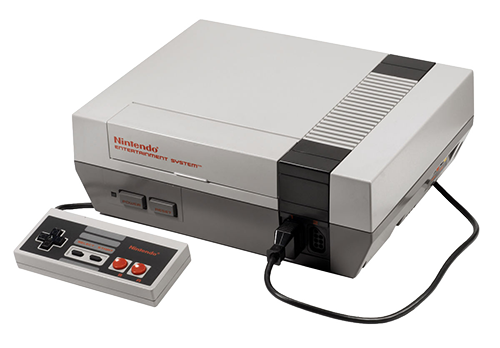 ---
Nintendo Gameboy
Nintendo was a staple of the 80s, and their Game Boy easily revolutionized the handheld gaming world. This device, released in 1989, sold millions upon millions of units and brought the world some of the most beloved games of all time.
It has a somewhat similar design as the NES, and also has the same discoloration issue as it as well. If you've never seen one of these restored and have time to burn, check out this video where they get rid of the discoloration using hydrogen peroxide.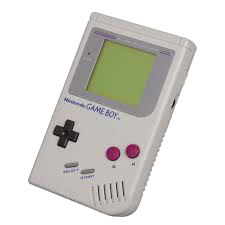 ---
Rubik's Cube
While the Rubik's cube was technically invented in 1974, it wasn't actually carted into stores until around 1980. This toy quickly became an icon and is still popular to this day. It's a complex puzzle that if you were one of the friends that could solve it, you would've felt superior, especially back then. Nowadays, there's a ton of content online on how to solve these.
Rubik's cubes are made by injection molding the various pieces, assembling them, applying the stickers, and then packaging them.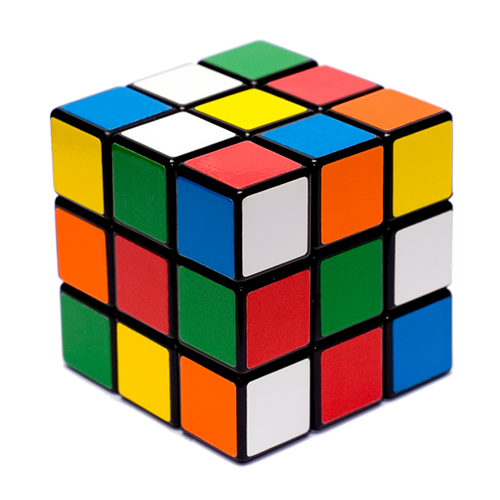 ---
Lite-Brite
The Lite-Brite toy was a childhood favorite toy that included a lightbox along with small, colored plastic pegs. The pegs fit into a panel and would illuminate to create a lit picture.
Even though this product was originally marketed in 1967, we felt it was a must to include it on this list due to its popularity in the 80s.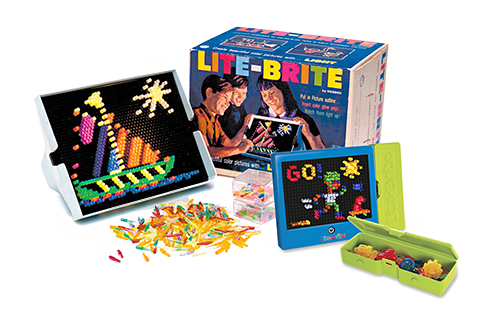 ---
Action Figures (throughout the decade)
In the 1980s there was a massive rise in popularity with action figures. Action figures played such a big role in pop culture back that the popular ones would result in new cartoons shown on Saturday mornings.
They also involved some of the most creative injection mold and assembly design engineering during that era. Just take a look at how intricate action figures, like Transformers, were and you'll know it wasn't a simple task.
Be sure to check out The Toys That Made Us on Netflix if you ever want to learn more about these.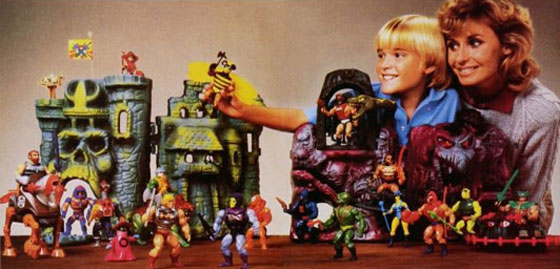 ---
The Clapper
Before you could ask Siri, Google, or Alexa to turn off the lights, there was The Clapper, a sound-activated electrical switch that's been sold since 1984. While the design of this piece is nothing too out of the ordinary, this device was iconic because of how innovative it was for the time, and also we can't forget the iconic "Clap on! Clap off!" commercial.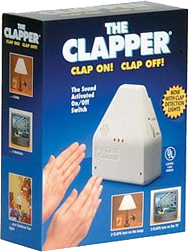 ---
Conclusion
The 80's gave the world so much from entertainment to innovation. Injection molding was not only a part of so many products, it also advanced them, from engineering the first Transformers toy to designing for assembly (DFA) of the Rubik's Cube. With the popularity of 3D printing today, there's no telling what our current decade will bring the world.
About Echo Engineering & Ammex Plastics
While we were not involved in any of the products shown on our list, we are a team that specializes in plastic injection molding for various industries and applications. This list was developed because we understand just how complex the design, manufacturing, and decision process had to be for the manufacturers of these products.
Echo Engineering and Ammex Plastics specialize in plastic injection molding, dual molding, and over-molding parts that range from protective shipping caps to some of the most complex injection molded automotive fastening, connecting, and suspension components that can be found throughout a vehicle. Our capabilities range from design, engineering, simulating, prototyping, testing, and manufacturing in order to give our customers the best overall injection molding services.