Turn on the news, chances are you're gonna see something related to an electric vehicle company. Go over to YouTube, you'll probably see someone talking about their new car. Go on a road trip, you're probably going to see more and more charging stations.
It's clear that the EV market has taken the world by storm. But why?
In our opinion, it's because the companies behind the biggest EVs worldwide have completely disrupted the automotive industry. They are innovating every aspect of what we've come to know about a "standard vehicle". Why take a car in for an upgrade, when you can simply update the car's software at home?
With such a huge industry shift, comes the need for everyone involved in the manufacturing process to also innovate. Those who don't will simply be left in the past. What you may not know or ever see was the need to innovate the small things. In this post, we'll take you through what we at Echo have done to help EV manufacturers completely rethink panel plugs, from material and design, all the way to rapid prototyping and testing.
EV Manufacturer's Issue
Electric vehicles brought the world a way of moving away the burning of fossil fuels, but it also brought an array of new design and user experience problems that their engineers would have to address.
One, in particular, is an issue that came about by removing the engine. No matter how well they're made, engines still make noise. As in, a decent amount of noise. So, you'd think that getting rid of it would improve the driving experience, right?
While the engine was loud, it actually would drown out the small squeaks and rattles you may not have ever noticed before. So, what does this mean for EV manufacturers?
Innovating & Optimizing the Small Things
As we mentioned earlier, the tiered automotive manufacturers that choose to not innovate will be left behind. This goes all the way down to the small things, including panel holes. Two specific components that required innovation were TPE panel plugs and butyl.

TPE Plugs: What Needed to Change?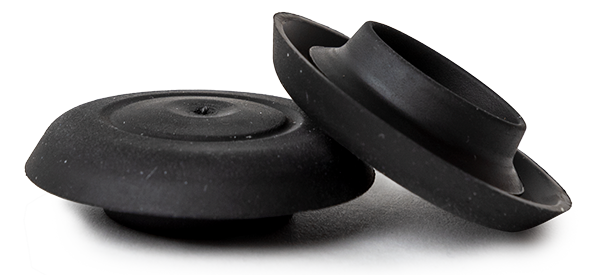 TPE (thermoplastic elastomer) plugs were a good option from a visual aspect when it came to plugging panel holes and keeping dust/debris out. Unfortunately, they weren't the best option when it came to sealing out moisture and reducing unwanted noise from entering the cabin.
Echo's EPDM panel plugs were developed by working with multiple OEM electric vehicle manufacturers as a way of solving this issue.
The plugs were engineered to pass specific water column testing, as well as strict insertion/extraction forces (for manufacturing assembly reasoning). This took several designs, multiple prototypes, and countless tests to perfect.
Butyl: What Needed to Change?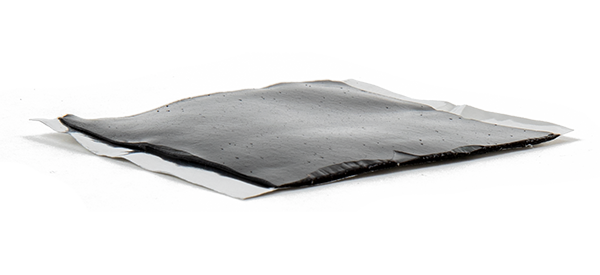 Butyl patches are an ideal option for sound damping with EV applications. But, there are two scenarios where they needed to adapt: Moisture sealing and being able to withstand that Arizona heat.
EPDM has exceptionally good resistance to ozone, UV exposure, water, and heat, giving it the upper hand over Butyl in specific applications
Also, if the panel hole needing to be covered is an access point, then butyl also would not be an option as the adhesive bonds to the surface, making it very difficult to remove over time.
---
Innovation by Rapid Prototyping
An area of the automotive industry that we've continued to notice with EV OEMs is they're constantly making improvements to their vehicles. It's no longer always a "3-5 year program". Instead, we are seeing that the vehicle model that's coming off the line today may have several small/major changes compared to the vehicles that were coming off the assembly line 3-5 months ago. So, what does this mean?
When it comes to something as simple as a rubber panel plug, it could mean having to engineer a custom version AND validate it before kicking off full production parts. In order to be able to validate, you need physical parts.
In the past, this used to take several weeks to cut an aluminum prototype tool, mold, and get parts in hand. Echo recognized this and developed methods of rapid prototyping rubber plugs in-house that made it possible to validate through various test methods.
---
In-House Testing & Validation
Electrificiation has made a massive disruption to the automotive world. While electric vehicles have been in the works for years, the damand for them feels to have just skyrocketed overnight. This has brought about the need to improve and optimize everything at a much faster rate.
Because of this, Echo brought insertion force testing and water column testing in-house. This gave us the ability to observe what's happening in order to quickly, and effectively make changes before getting products to the EV manufacturer.
DFA: Insertion Force Testing
One reason why EPDM panel plugs are used as an alternative to butyl stems from a Design-For-Assembly (DFA) reasoning. Applying butyl can be compared to applying a sticker to a specific spot. If you miss, then there will be exposed area.
With EPDM panel plugs, this fixes this issue, but it presents a new challenge. How do you engineer them to hit specific insertion force standards? Assembly line workers can't spend time struggling with being able install these. It's costly and can result in fatigue and possilby injuries.
To speed this process up of optimizing the plug, Echo brought insertion force testing in-house with the ability to easily custom make jigs for standardized testing.
Sealing: Water Column Testing
When it comes to panel plugs, water column testing can be defined as the full submersion of a plug (one side at a time) in a defined height of water for a specified amount of time. It's a fairly straightforward process of testing used to test for any potential leakage issues with the panel plugs.
Due to the speed at which EV manufacturers make changes, Echo developed a method of in-house water column testing. This made the process of bringing catalog and custom plugs to market much faster and visually see how they performed in real-time rather than having to wait for results from a third-party testing lab.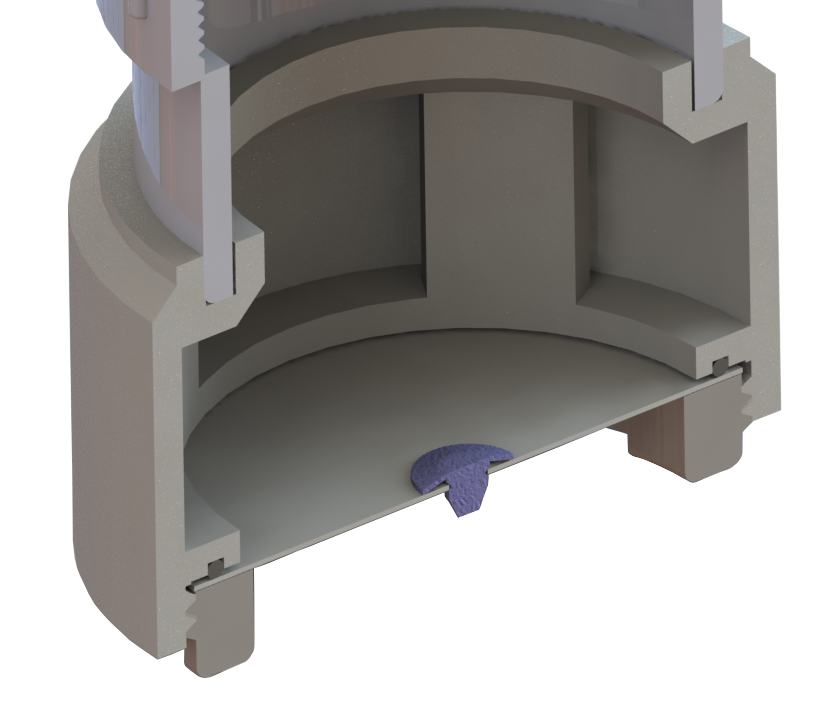 ---
Conclusion
The rise of the EV market is an exciting time. Everything we've become adjusted to over the years is changing, even the way updates are made to our vehicles. While amazing changes are happening, this did bring about an array of challenges many end consumers will never know about. The small tinkerings make a huge difference.
Here at Echo, we see these new challenges as motivation to innovate. We started with developing custom masking when EVs began showing up in the market years ago, and that has transitioned towards engineering new parts that solve complex sealing and NVH problems.
You May Also Like...