Industrial Masking Design & Engineering Experts
For more than 50 years, masking has been a cornerstone of our success. Our passion for engineering and manufacturing masking solutions has helped powder coaters, e-coaters, platers, anodizers, and a variety of other metal finishers become more effective and efficient during their masking operations.
Echo's customer-tailored process enables our team to produce products ready to install, remove, and reuse during your finishing process. No matter your specifications, Echo is dedicated to providing you the peace of mind you deserve. Our focus is surrounded by core competencies based on your need for both standard and custom masking. Echo is passionate about partnering with our customers which allows us to provide solutions that increase efficiency and reduce overall cost.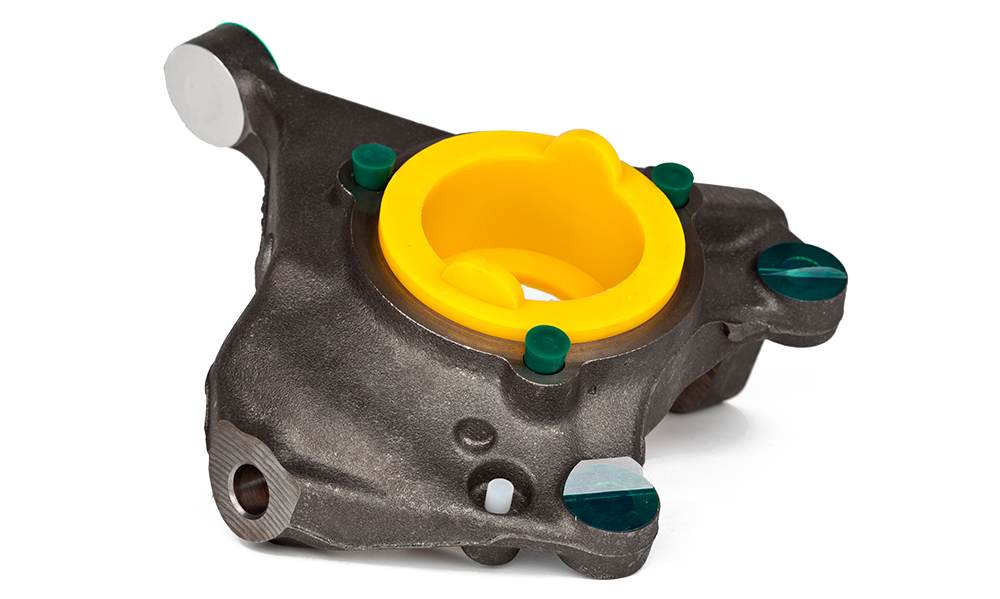 ---
Common Problems We Fix
Masking (or lack of masking) can come with an array of issues that are not acceptable for most of our customers. This is where Echo comes in. If any of these issues below look familiar and you're looking for a way to prevent them, browse our shop for ready-made parts or request a custom quote and we will reach out to you as soon as possible!
---
---
Masking Solutions & Capabilities
Custom Molded Masking Solutions
We pride ourselves on our masking engineering expertise. Our in-house design engineers create innovative masking solutions that work for your specific applications. Our custom masking components improve line efficiencies, decrease product rework, and a number of other bottom line tangibles.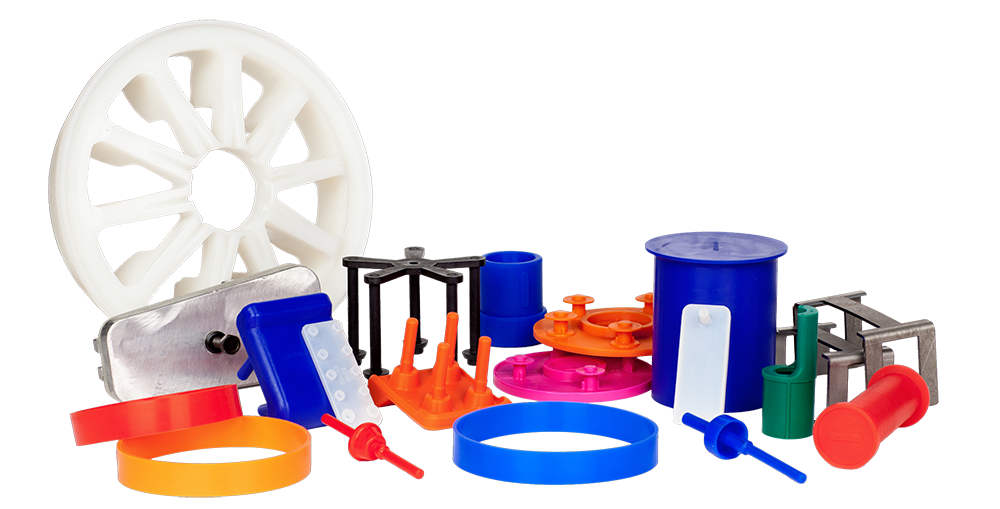 ---
1-Week Silicone and EPDM Prototyping
We've made recent engineering advancements and invested in new technologies at Echo, giving us the ability to produce testable silicone or EPDM prototypes in about 1 week! These prototype parts are made with production-grade material, so you can rely on them to validate just like a full run of parts would.
In the past, customers would either need to test rapid "rubber-like" prototypes that would only give them the ability to test form and fit, but not function (tensile strength, compression, and working operation temperature resistance. The only other options customers have to test function was for us to cut a tool, mold the part, and have it shipped from overseas.
Our new technology gives us the ability to validate design prior to cutting a tool, speeding up the entire process.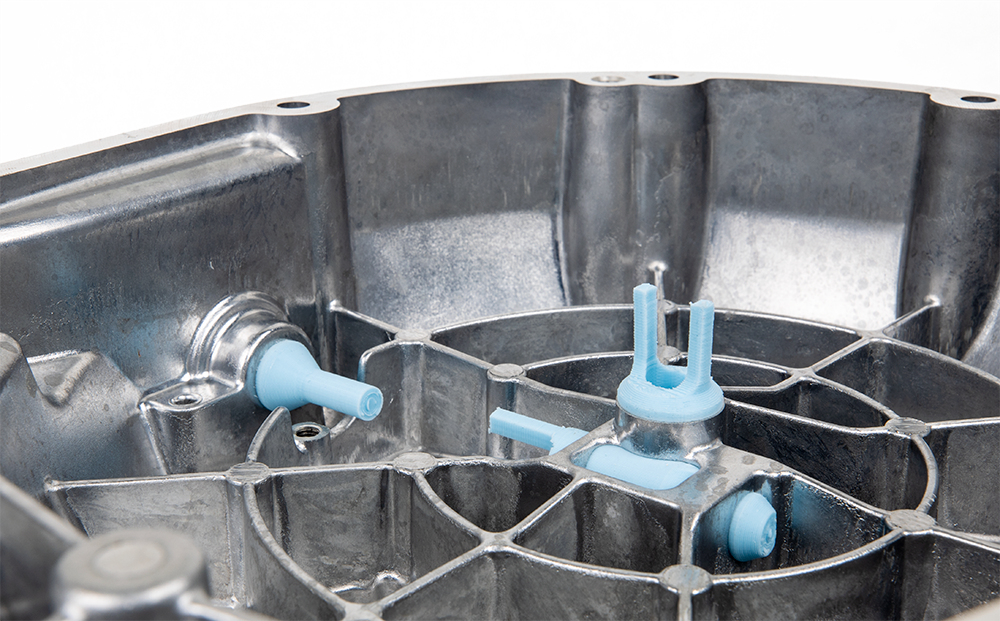 ---
Custom Tapes & Die-Cuts
We offer custom tape widths, die cuts, and die-cut kits to meet your exact specifications and increase the efficiency of your masking process. Our facility houses a slitter, overhead press (for larger die-cuts), rotaries up to 30" wide, and multiple plotters that give us the ability to give you die-cut samples for validation prior to cutting a tool for full production.
If you're spending more time than you'd like on manually cutting tapes for your masking operations, it's probably time to switch to die-cuts.