Custom NVH Component Manufacturing
Echo specializes in custom molded rubber grommets and a variety of other NVH components used to improve the customer experience by reducing any combination of noise, vibration, and harshness. Echo has designed, engineered, and manufactured a variety of grommets used in applications such as isolating coolant lines and A/C lines, vibration dampers and protecting wiring cables and tubing that pass through panel openings.
Echo works with customers every step of the way to ensure our products meet their specific size, shape, and material needs.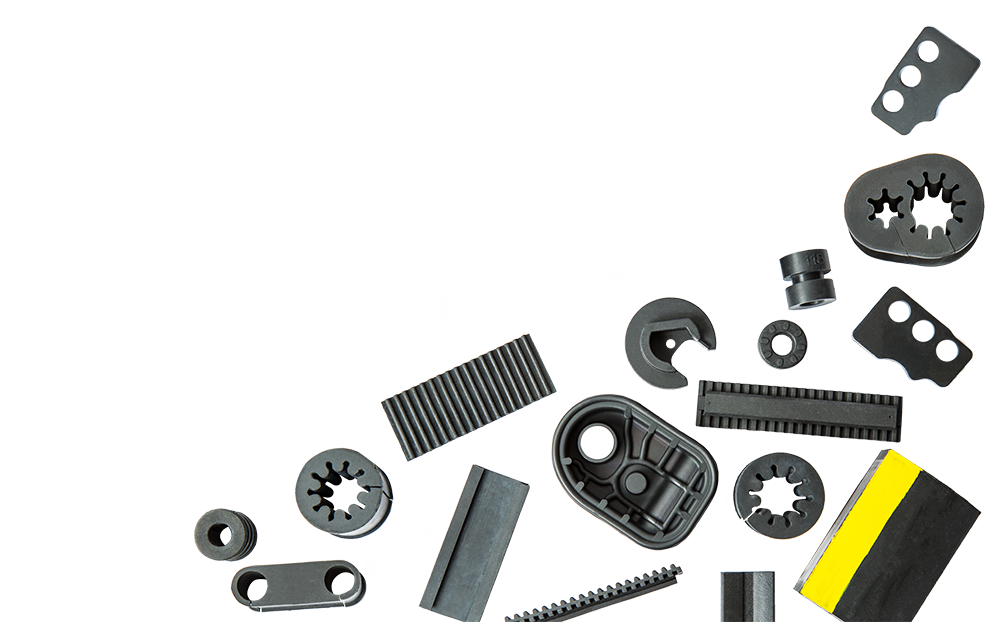 ---
Examples of Automotive NVH Solutions
Butyl Patches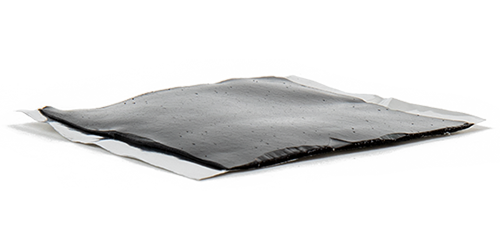 Panel Plugs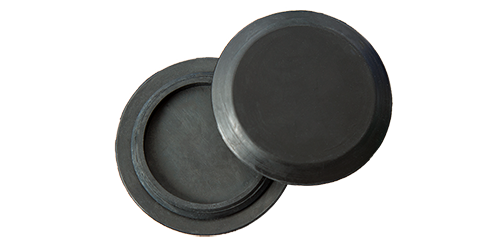 Non-Conductive A/C Line Tube Grommets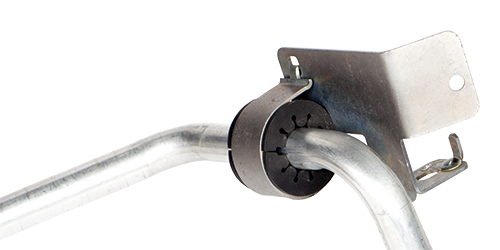 ---
---
2 Ways EV Manufacturers Are Enhancing NVH Performance
Automotive lightweighting design trends such as lower gauge metal panels and higher numbers of panel holes negatively impact a vehicle's NVH performance. This is especially true in electric vehicles.
Echo is adept at improving NVH characteristics using custom-designed EPDM panel plugs and butyl damping patches. EPDM is a top material for improving NVH characteristics due to high sound and vibration absorption, great tensile strength, and extreme environmental stability. Butyl foil also has great NVH dampening qualities and can be easily applied to complex part geometries.
Vehicle ride characteristics and perceived build quality are key competitive advantages. Models that produce the most pleasurable NVH experience will be preferred by end-users. Reach out to us today so we can design a custom NVH solution for you.
---