Custom NVH Component Manufacturing
Echo specializes in custom molded rubber grommets and a variety of other NVH components used to improve the customer experience by reducing any combination of noise, vibration, and harshness. Echo has designed, engineered, and manufactured a variety of grommets used in applications such as isolating coolant lines and A/C lines, vibration-dampers, and protecting wiring cables and tubing that pass through panel openings.
Echo works with customers every step of the way to ensure our products meet their specific size, shape, and material needs.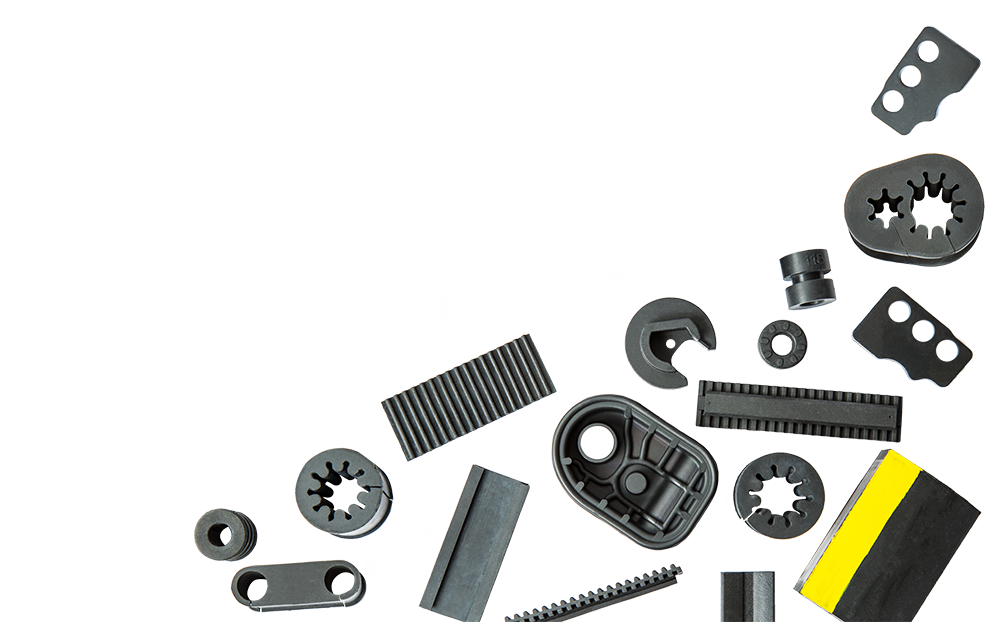 ---
Why Automotive Manufacturers Choose Echo
When it comes to NVH related products for automotive applications, Echo's areas of expertise include:
Material Knowledge: Our engineers understand the differences between a variety of elastomers and how they will impact performance.
Tooling: Molding and Die-Cutting for tight tolerances and high-production runs requires extensive knowledge of how the part's design will play into the tooling's design and requirements.
Rubber Tolerances: Rubber products are NOT the same as metal products, especially when it comes to tolerancing. We with automotive manufacturers to ensure they're educated on what to expect and what it takes to meet specs.
Testing and Validation: Echo specializes in bringing new products to life, which means we've created methods of testing and validating designs in-house to validate them before moving to production tooling
Rapid Prototyping: In order to speed up testing and validation, especially with the necessity of electric vehicle manufacturers to bring new models to market, Echo has created an in-house, compression molding prototyping system that is unlike most other compression molders. We can deliver prototype parts within 1 week of receiving a PO!
Examples of Automotive NVH Solutions
Butyl Patches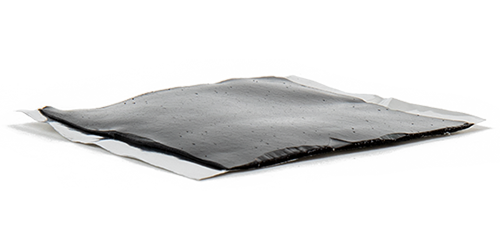 Panel Plugs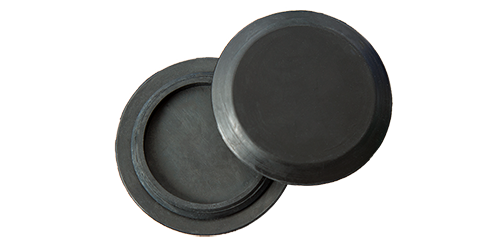 Non-Conductive A/C Line Tube Grommets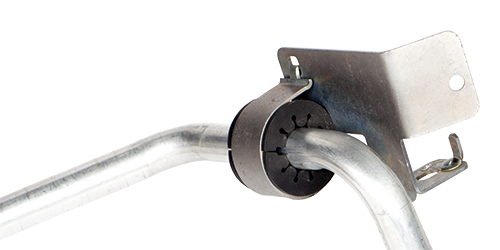 ---
Resources You May Like...