Automotive Experience
Echo's extensive capabilities stretch from high-quality solutions are utilized in the most popular vehicles worldwide. We've designed, engineered, and manufactured MRO and OEM rubber & plastic solutions designed for sealing, insulation, connecting, vibration control, fastening, noise dampening, shipping protection, and aesthetic applications, as well as for masking during powder coating, wet paint, plating, anodizing, and e-coating processes.
Solutions by Automotive Segments
---
MRO Solutions
Echo's MRO solutions stretch from masking solutions used during all the different metal finishing & coating processes, all the way to protective shipping solutions used to keep dirt, dust, & debris off of vital components & finishes.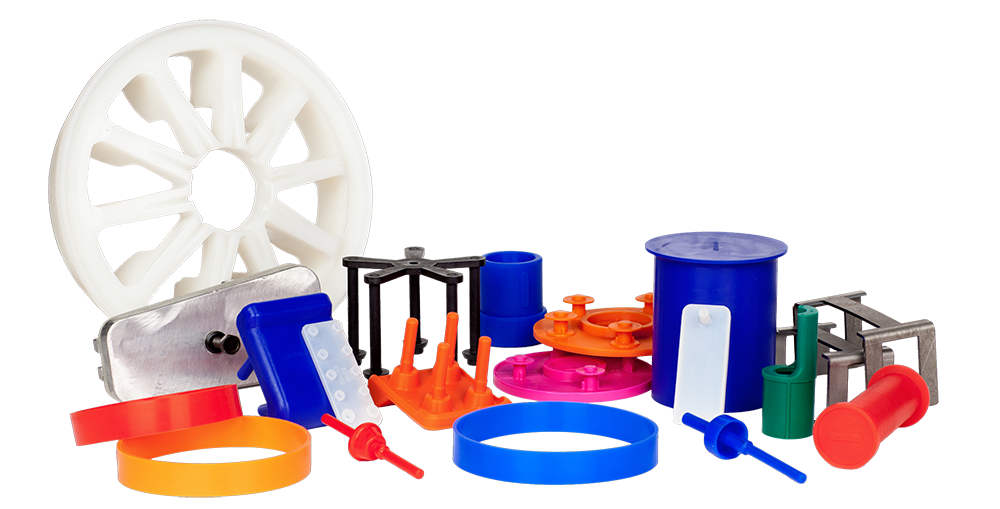 OEM Solutions
Echo's OEM solutions include a full suite of services, from ideation to fulfillment, for an array of NVH, Sealing, Fastening, & Connecting components found in many of today's most popular vehicle models around the world.