Powersport - Industry Leading Masking Solutions
If there is one industry where you're almost guaranteed to see Echo's masking solutions, it's powersport. Some of the world's biggest brands that manufacture motorcycles, ATVs, UTVs, snowmobiles, and other variations of recreational vehicles trust Echo's masking design and engineering expertise on their powder coat and e-coat lines.
Powersport E-Coat & Powder Coat Masking Expertise
When you're talking about needing to mask 35+ masking points on a bike frame before sending it through to your finishing process, you're going to need engineered solutions that not only work but also improve your line's ergonomics.
Echo Engineering is highly experienced in working new programs from start to finish. We take the time to fully understand what needs to happen to have a successful finish by getting to know the entire process your components will be put through and any potential problem that may arise from it.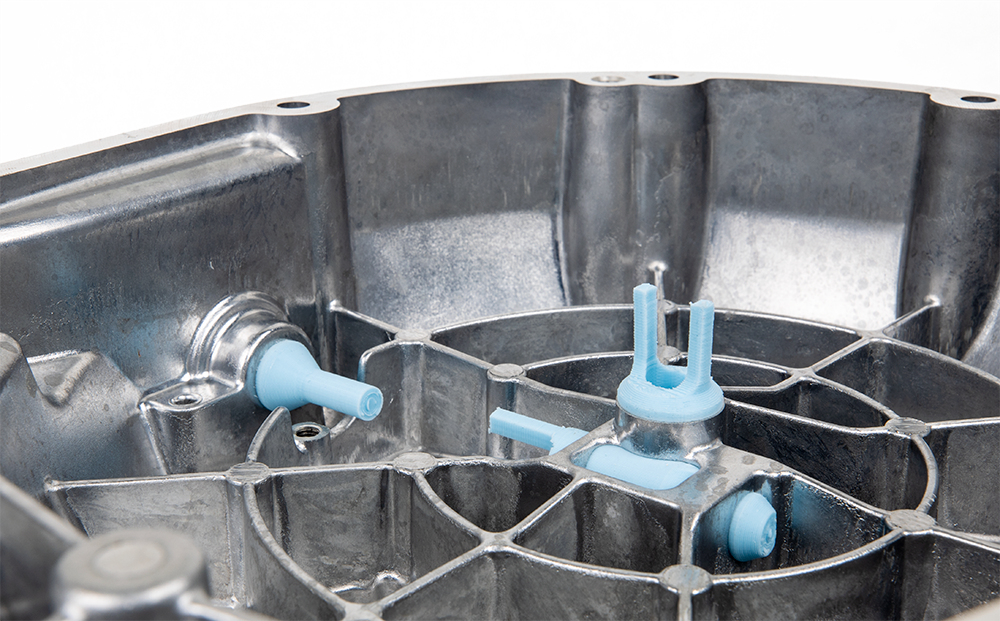 Examples of Rapid Silicone Plug Prototypes
Examples of our work
Custom Casting Mating Surface Mask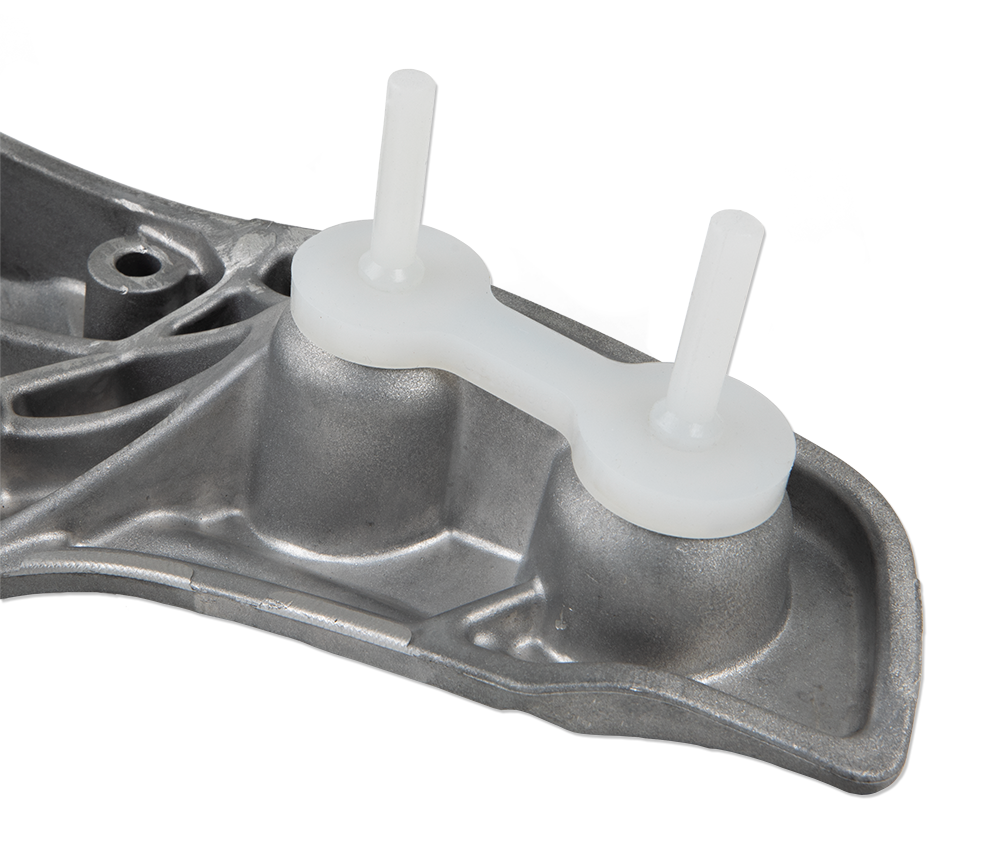 Front Frame Screw Together Mask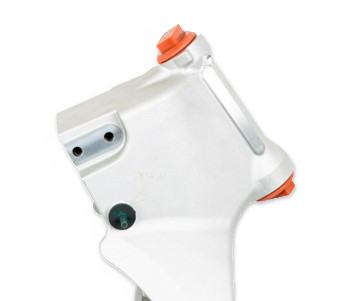 Die-Cuts for Swing Arm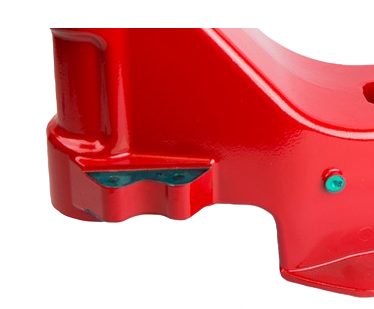 ---
Powersport Compression Molded OEM Components
Echo's customer base and expertise with compression molding resulted in requests to look at OEM components used on ATVs and Side-by-Sides.
Over the years, we've manufactured various air intake ducts and throttle body inlet boots that involve intricate designs requiring in-depth knowledge of tooling and de-molding processes.