Silicone masking caps are great for masking off bolts, studs, and tube ends during high-temperature (600F / 315C) coating processes, such as Powder Coating & E-Coating.
A cap's inside diameter (ID) typically needs to be undersized by 0.015" - 0.030" in order to effectively mask a stud, tube, or bolt. You'll want to factor in the length of the cap as well to ensure complete coverage and ease of removal.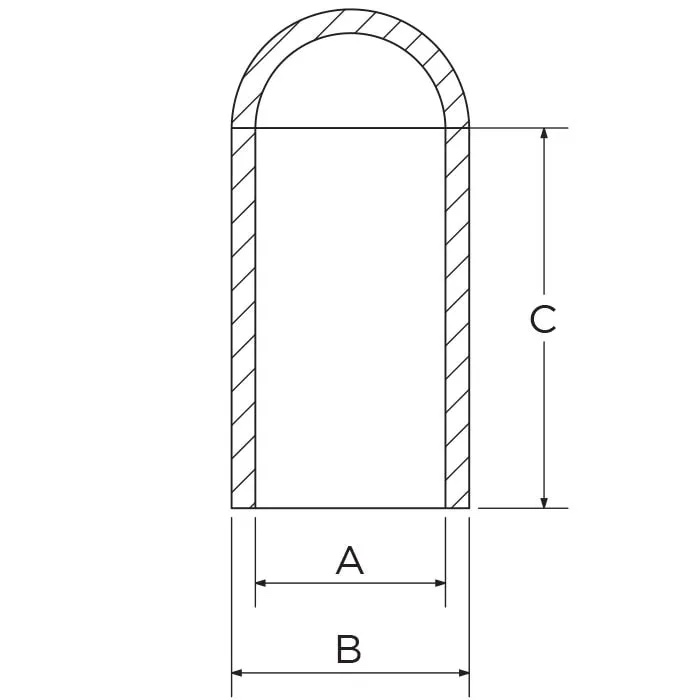 Technical Data Sheet
Need a Custom Part?
Your unique process and project sometimes require a unique solution.
If you don't think our standard catalog parts will do the trick, let us create a custom one for you!