Your challenges are unique. Your solutions should be, too.
To solve your most unique challenges, sometimes you need more than a cookie-cutter product from a catalog. You need a custom solution from a partner that works with you through every stage of the engineering process.
Echo fully supports you in custom engineering, manufacturing, quality control, and logistics to meet your specific requirements and expectations.
Our engineers work directly with your team to help create your perfect problem-solver - whether that's masking products, molded and die-cut rubber parts, a protection solution, or plastic injection-molded components.
We work to fully understand your need and to develop a custom solution that ultimately saves you time, effort, and money. Send us some info about you and your needs, and our team will reach out to start the conversation!
Let's start a conversation!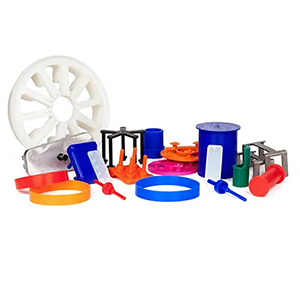 Custom Masking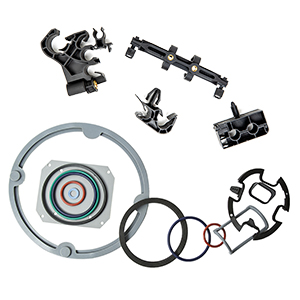 Plastic & Rubber Components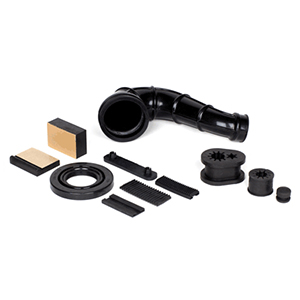 Sealing & Automotive NVH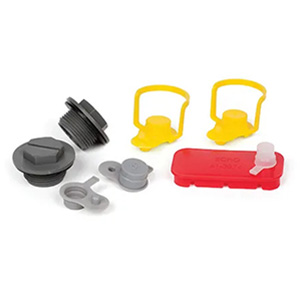 Custom Protection
How is Echo different?
In short, Echo Engineering is innovative by design. When you partner with Echo, you get a full suite of services from ideation all the way to fulfillment.
Our engineering team partners with you directly to create and supply meaningful solutions for your most pressing challenges. Our engineering capabilities include:
Ideation & Design Engineering
Design for Manufacturability (DFM)
Design for Assembly (DFA)
Finite Element Analysis (FEA)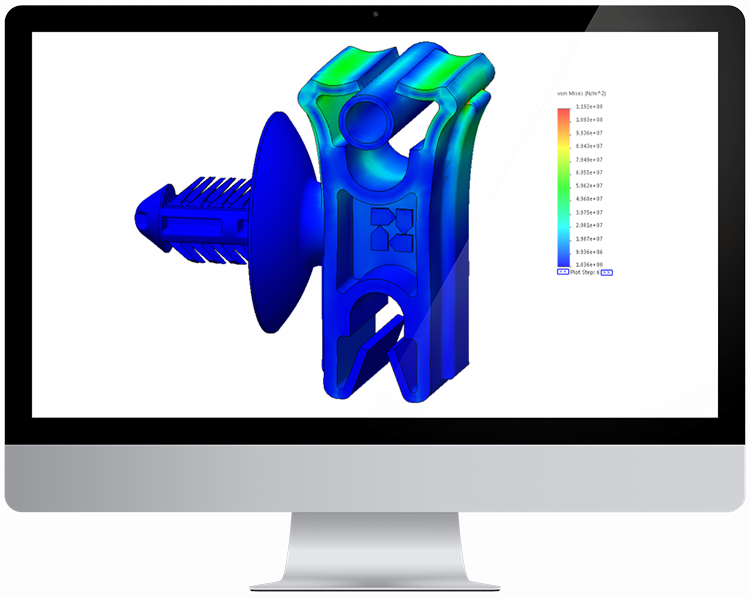 ---
Solve your biggest challenges.
---
Custom Masking Solutions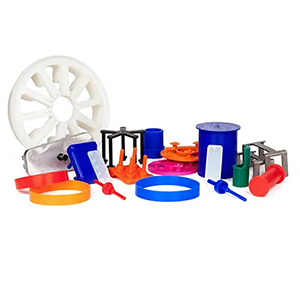 Custom Plastic Injection Molding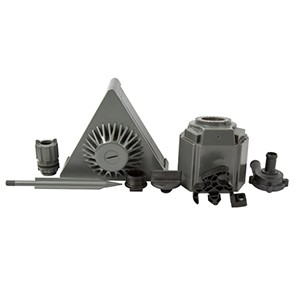 Custom Protection Products
Prevent damage, maintain quality, and give customers peace of mind.