Fluid Power - Masking & Protection Solutions
Fluid power encapsulates a variety of different components, like a hydraulic cylinder, pumps, hose fittings, etc., that require specialized masking solutions, as well as plastic shipping protection before being sent out to the OEM or end-user. Echo's team is highly experienced in providing solutions that are proven to work.
Hydraulic Masking & Protection Solutions
Protective Shipping Plugs (with Seals)
Cylinder Netting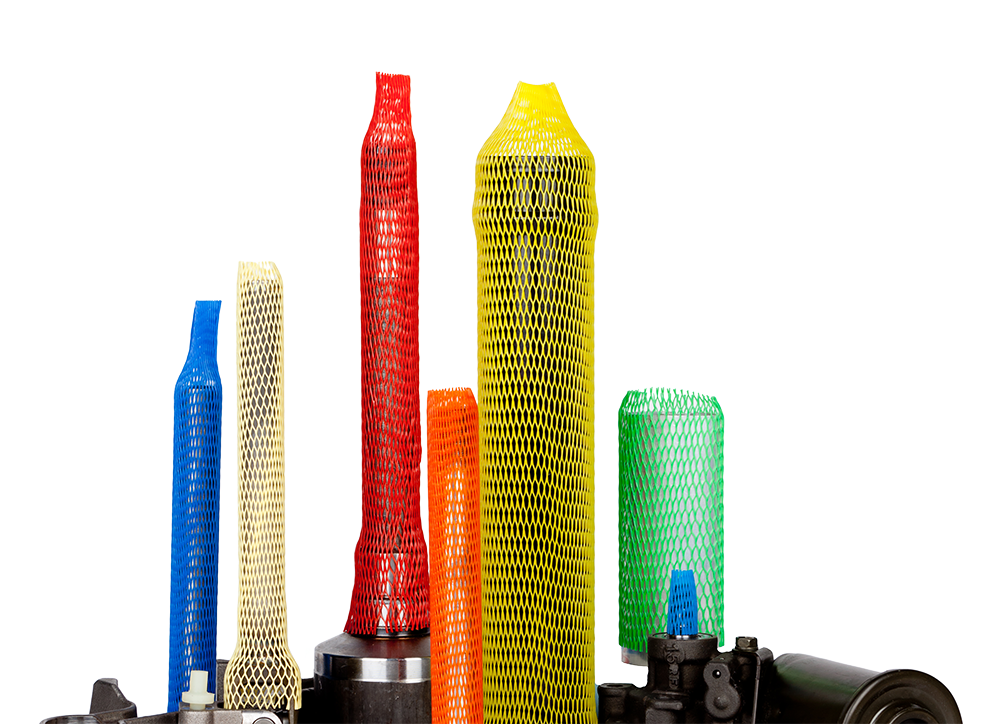 Hydraulic Cylinder Wiper Seal Masks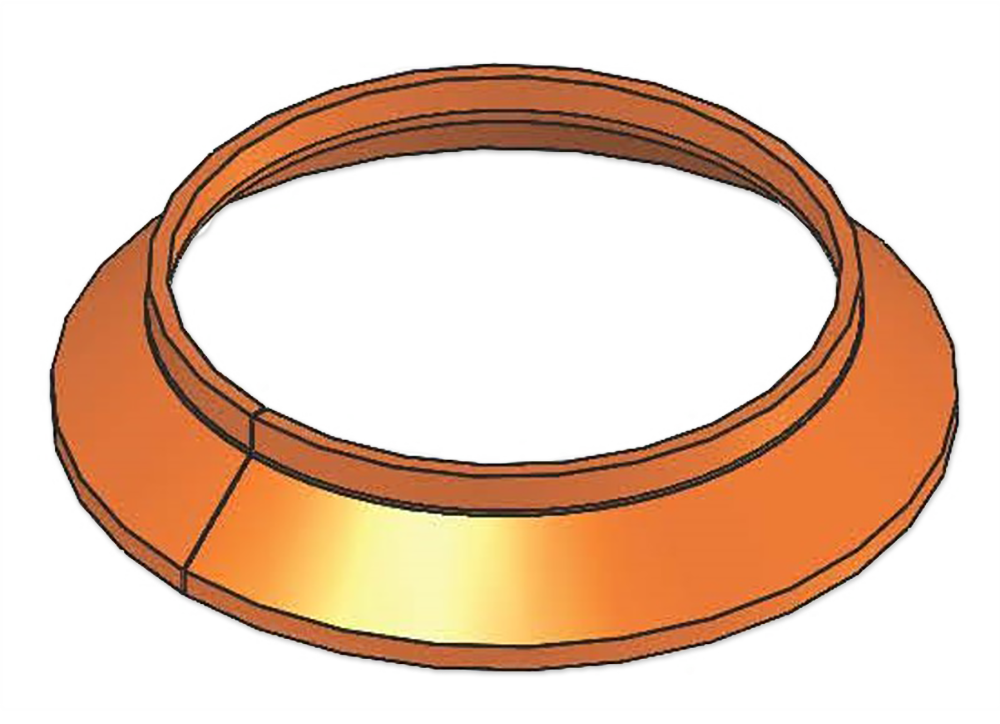 ---
Rethink How You Ship Hydraulic Pumps - Convert Metal to Plastic
High Strength Plastic Flange Plates with Rubber Gaskets
Are you covering up your mating surfaces and ports with metal plates? Better yet, are you also masking your hydraulic pump with it too?
We've worked with customers that used to use plates made of laser-cut steel, which is costly to manufacture and transport due to its dense weight. So, if this sounds like you, maybe it's time you rethink your plate covers.
Reach out to us below to request a visit or consultation, and we'll take you through what solutions our engineers can draw up.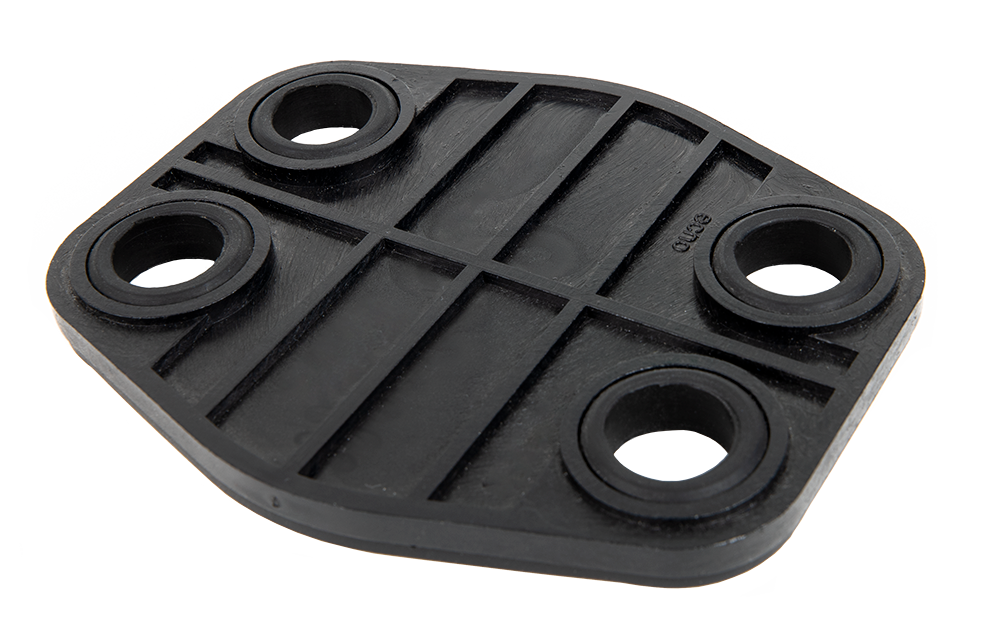 ---
Case Study
Check out how Echo worked closely with a hydraulic pump manufacturer to save them $100k annually by converting their metal plates to clear plastic used during paint and shipment.