Automotive Fastening Expertise
Echo Engineering and Ammex Plastics have been investing heavily with the automotive fastening market by developing a library of different designs, hiring plastics and process engineers, adding additional presses, and purchasing new testing and measuring devices.
We are experienced in designing and manufacturing a variety of different automotive clips used on HVAC lines, brake lines, harnesses, etc.
With Echo and Ammex, you'll be working with a team experienced in bringing new clips to life based on performance requirements set by the tier-1 or OEM manufacturer. This is why we've brought a lot of testing in-house at our headquarters in Indianapolis in order to speed up our process and develop a more comprehensive understanding of automotive fastening technologies.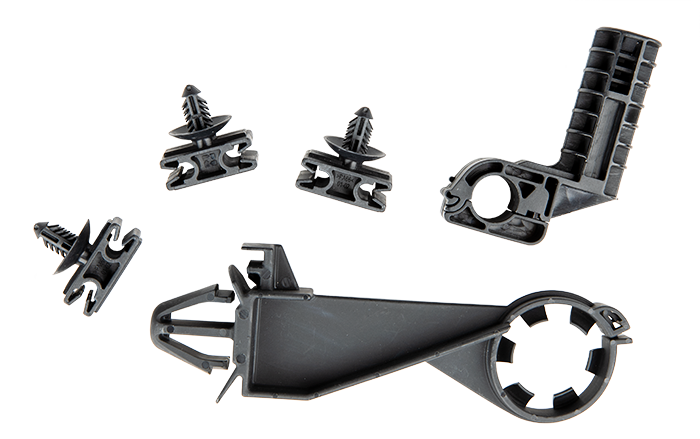 ---
Design, Software, and Testing Capabilities
Echo utilizes customer system requirements to begin ideation then design, develop, simulate, test, and manufacture fasteners that meet or exceed difficult OE criteria for:
Insertion & extraction forces
Clamping and opening forces
Living hinges for closure needs
Over-molded rubber onto plastic for enhanced NVH performance
Leak testing
FEA
FMEA
Detailed test plans and test reporting
Echo's testing lab capabilities continue to grow fast, from full automotive body panel clip testing to peel testing for tapes and butyl patches. Our custom fixturing capabilities set us apart from the others. We understand that things can change quickly. That is why we utilize in-house custom fixturing to reduce costs and allow for rapid modifications.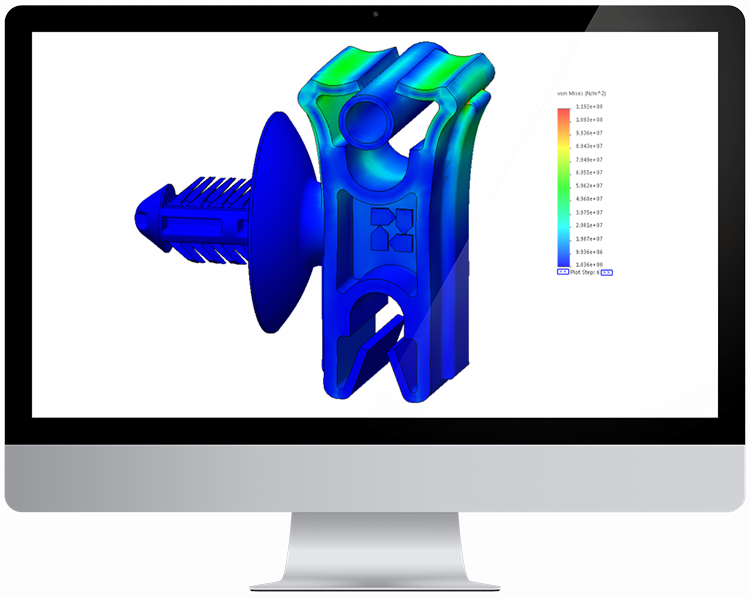 ---
Examples of Fastening Features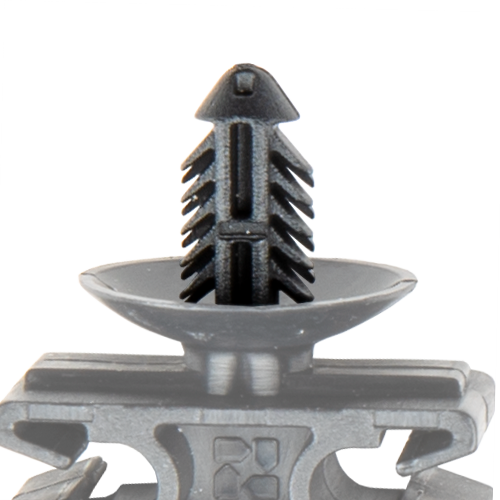 X-Mas Tree Fastener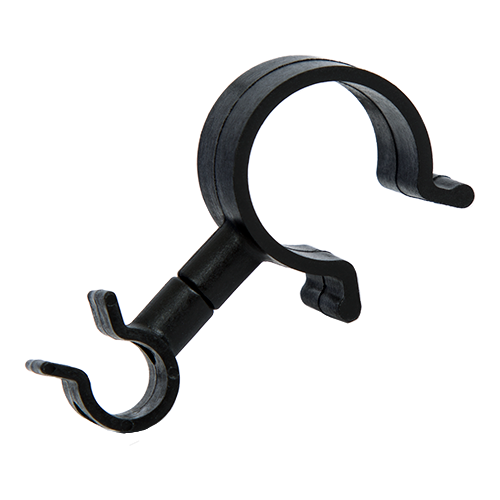 Wedge Clip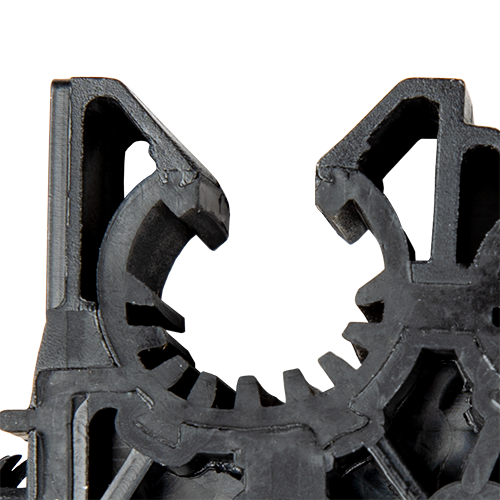 Wedge Clip with TPE Grip