Sealing Expertise - Custom Gasket and Seal Manufacturing
Custom Gasket and Seals
Echo specializes in custom seals, gaskets, and o-rings utilized in automotive applications, outdoor lighting, pumps, electrical systems, and many more situations. With our in-house engineering and design teams, a wide range of specialty elastomers, and rapid prototyping capabilities, Echo is sure to have the perfect sealing solution to meet your specific requirements.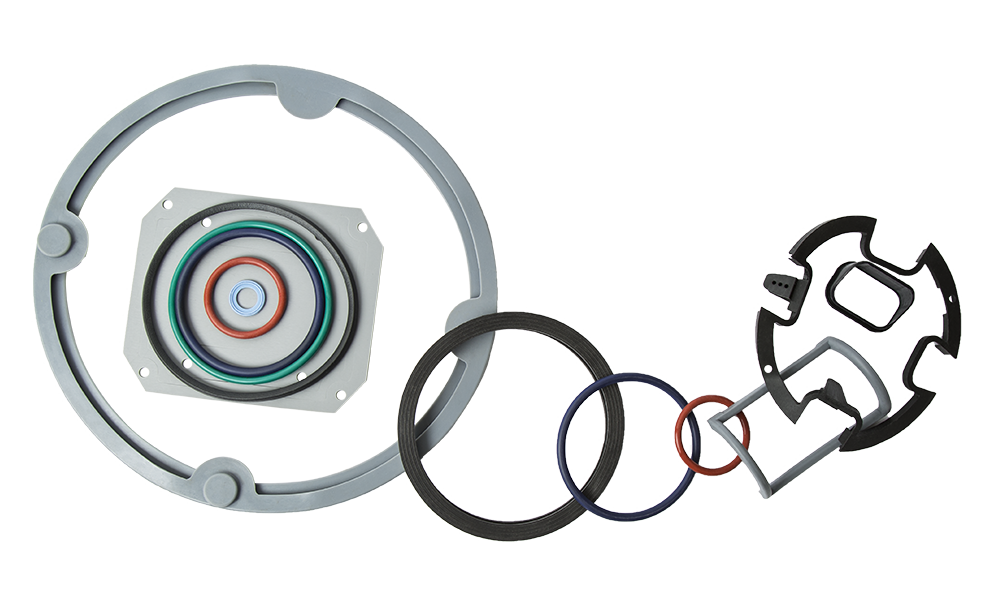 Examples of Automotive Sealing Solutions
Arched Door Seal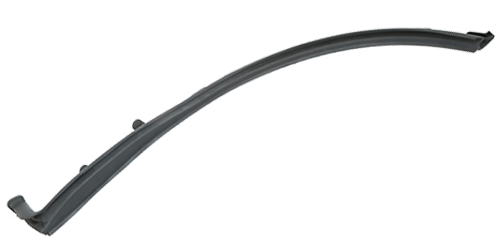 Panel Plugs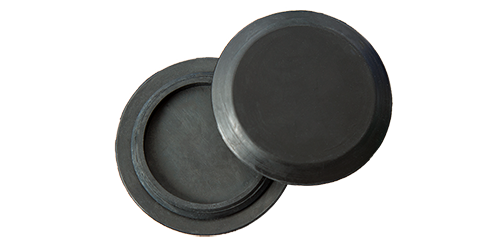 Air Intake Seal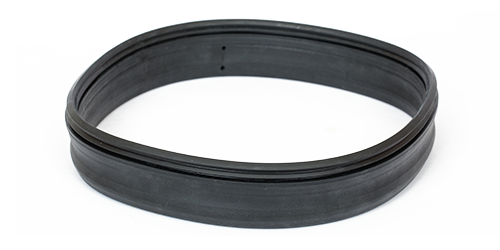 ---
---
Our Processes
The most common processes Echo uses to manufacture custom seals and gaskets are compression molding, injeciton molding, and die-cutting.
Compression Molding
Compression molding often starts with molding material placed into an open cold cavity. Pressure is applied by a top force to enclose the material within the heated cavity, which begins the curing process. Once cured, the mold is removed by an injector pin, or through manual extraction and flash trimming.
Seals, Gaskets, and O-Rings are commonly compression-molded because of lower tool costs, lower material costs, and a higher variety of materials to choose from.
Injection Molding
A screw feeder quickly extracts an exact amount of material into a hopper or nozzle. The uncured material is then preheated and transferred via runners and sprues into a gate. The rubber then flows from the gate into the mold cavity to evenly fill the part. An injection press holds the mold in place with immense pressure to keep the mold secured during the quick curing cycle. Finally, when the material cures, it's removed from the mold, and the process quickly repeats.
Rubber injection molding is the best solution for producing components with precision.
Die-Cutting
Echo specializes in converting a variety of different sealing materials, with and without adhesives. The majority of the die-cut seals are done using overhead die-cutters, housed in our headquarters in Indianapolis, IN.
Overhead die-cutting is typically used for low volume projects or for large parts. A steel rule is used to through cut parts into individual pieces (similar to cookie cutting)
---
Automotive Door Seal Case Study
Compression Molding vs. Extruding
A global automotive OEM was recently pursuing a new design for a door arch seal for its most popular SUV that could not be achieved by simply extruding it.
Project Highlights
Enhancing the vehicle's build quality
Improving sound characteristics during the door's closure
Reducing downstream labor and assembly costs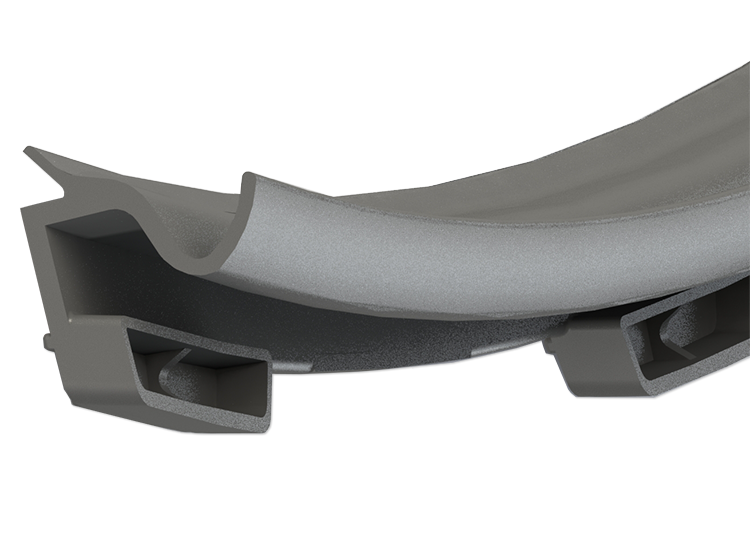 ---