Electronic PCBs & Enclosures - Masking and Sealing Experts
Echo Engineering was founded in 1966 in a garage in Silicone Valley by die-cutting masking tapes for printed circuit board manufacturers. Masking in this industry is how we started. Since then, we've worked with some of the top electronic component manufacturers by providing both standard and custom solutions utilized in all phases of the manufacturing process.
Popular Masking Products
Polyimide Tape for PCBs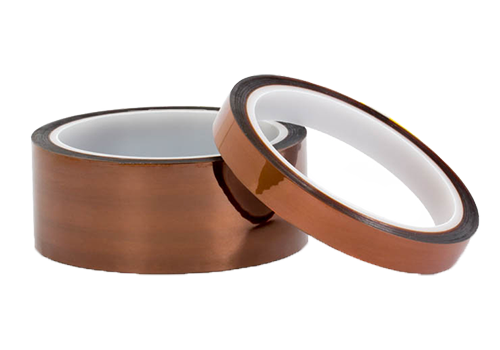 Silicone Tapered Plugs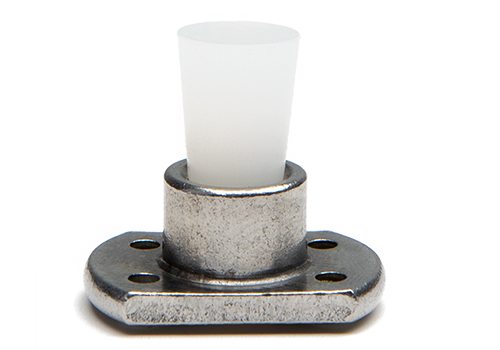 Green Poly Tape for Powder Coating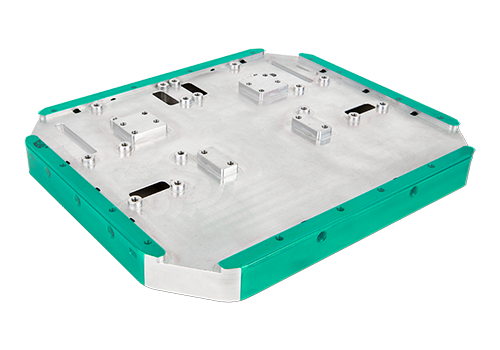 ---
Crepe Discs for PCBs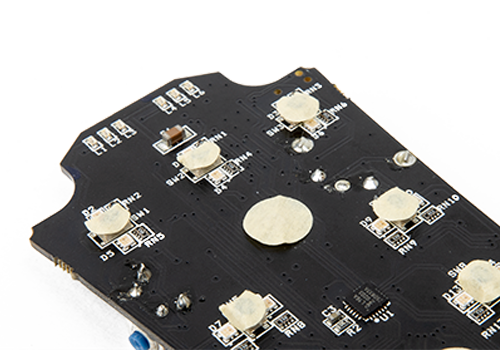 Best Tapes for Plating PCBs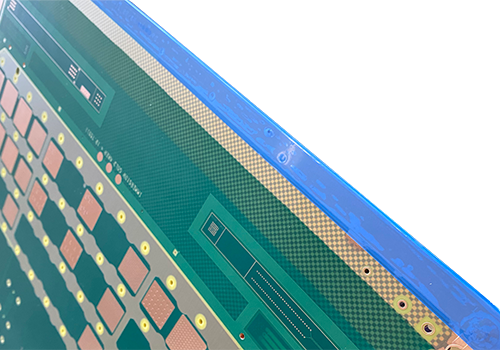 Low-ESD Polyimide Tape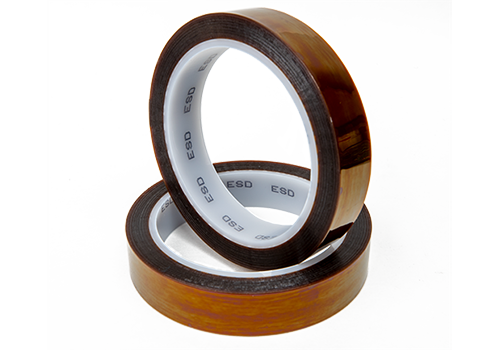 ---
Learn How to Mask Circuit Boards Before Conformal Coating
All industries have specific requirements when it comes to masking, and the electronics industry is no different! In our recent post, we take you through why masking is a requirement for PCBs and what methods you can use to mask them off before going through your conformal coating process.