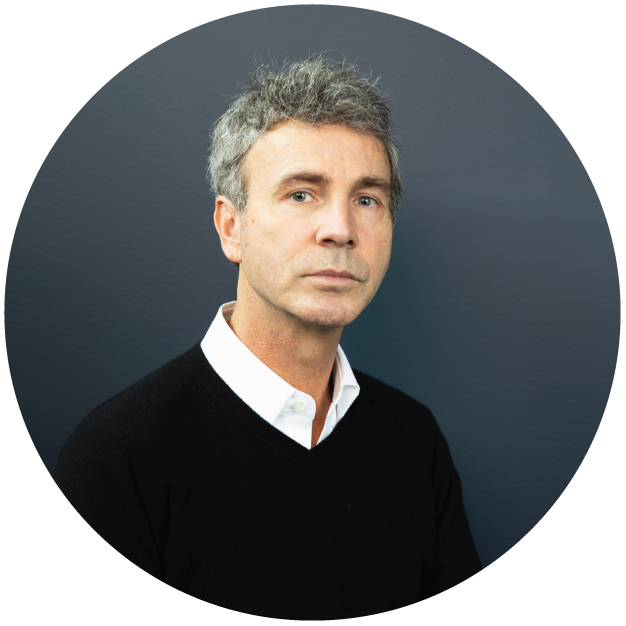 Kingdon Offenbacker, CEO
Kingdon is an ardent leader who has hands-on experience in all disciplines at Echo. After attending business school at the University of Arkansas, Kingdon held a position in every department at Echo before taking over leadership as CEO. Over the course of Kingdon's tenure, Echo has established its OEM business unit with leading Automotive and Tier 1 Companies. In his vision for Echo to become the leader in creation and fulfillment of core technology, Kingdon has overseen the development of three domestic manufacturing locations and six overseas manufacturing locations. Kingdon's greatest passion is innovating and building things – and as Echo's CEO, he strives each day to create meaningful solutions for Echo's customers.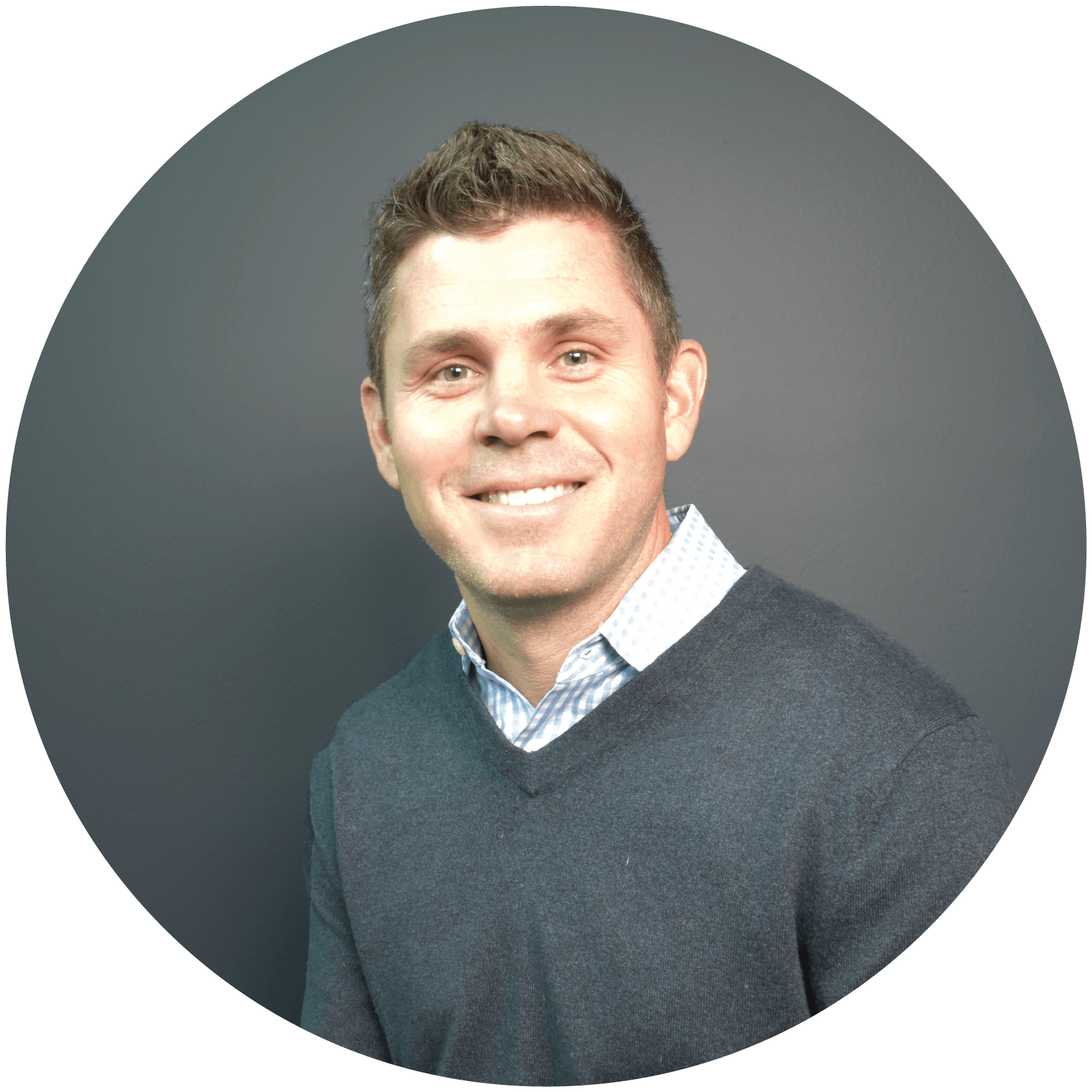 Matt Pitmon, VP Sales
Matt is a skilled sales professional with a broad background selling innovative products into diverse markets including automotive, mining, medical, industrial, oil and gas. He has extensive experience in growing profitable sales in new, geographic markets by providing cost-effective solutions and high quality products. Matt has a BS, Business Administration and MBA from the University of South Carolina.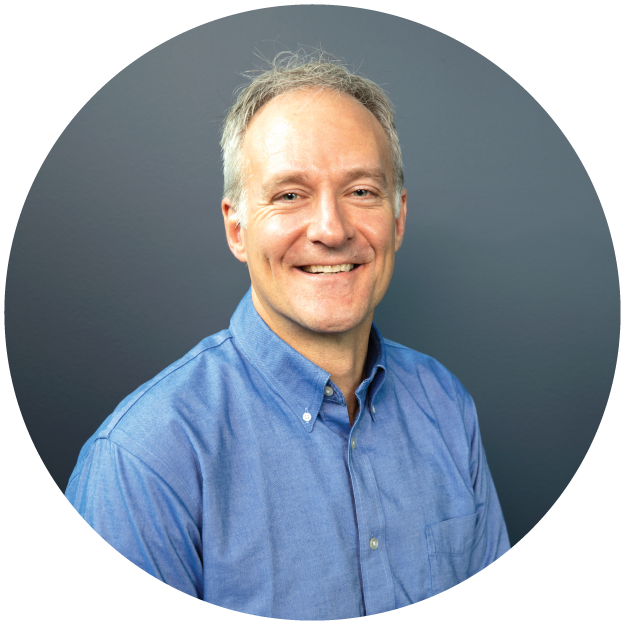 Todd J. Darland, VP Marketing
Todd is a strategy-minded marketing professional with a passion to create and build things, as well as strategies, brands, and teams. He has extensive experience designing and launching new products, programs, and digital platforms. Todd holds a BS in Materials Science and Mechanical Engineering from Michigan Tech University, as well as an MBA in Marketing, Strategy, and Organizational Behavior from Northwestern University.