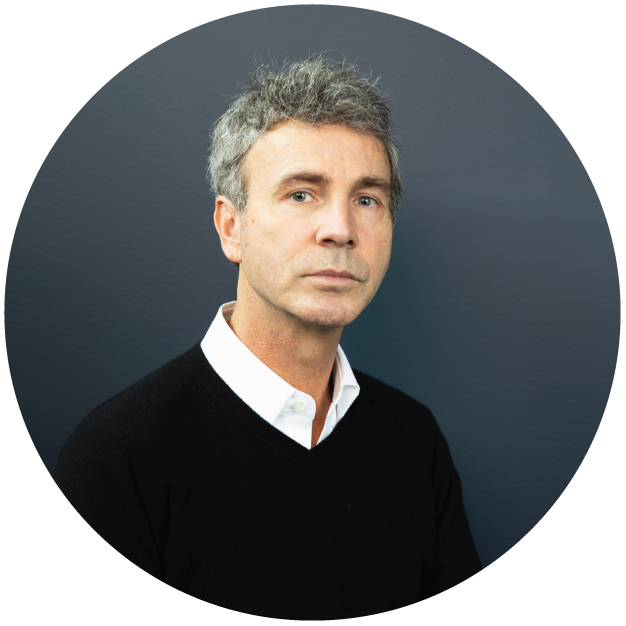 Kingdon Offenbacker, CEO
Kingdon is an ardent leader who has hands-on experience in all disciplines at Echo. After attending business school at the University of Arkansas, Kingdon held a position in every department at Echo before taking over leadership as CEO. Over the course of Kingdon's tenure, Echo has established its OEM business unit with leading Automotive and Tier 1 Companies. In his vision for Echo to become the leader in creation and fulfillment of core technology, Kingdon has overseen the development of three domestic manufacturing locations and six overseas manufacturing locations. Kingdon's greatest passion is innovating and building things – and as Echo's CEO, he strives each day to create meaningful solutions for Echo's customers.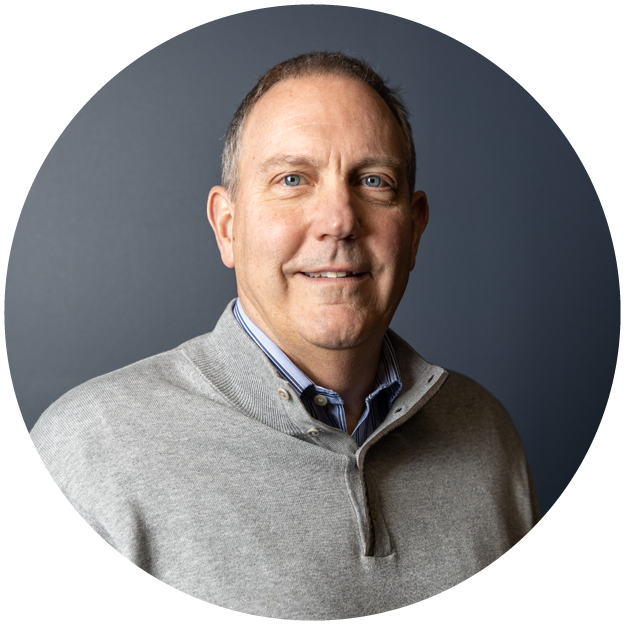 Steve Combs, Chief Financial Officer
Steve is an operationally-oriented finance professional and thrives in helping teams and organizations use information to make better decisions. His experience in management and technology consulting brings insight to leadership, strategic planning, accounting excellence, and improving effectiveness through system optimization. Steve's primary leadership focus includes managing the accounting and HR departments and leading the manufacturing operations for Ammex. Steve holds a B.A. degree in Physics from DePauw University and earned a M.S. in Industrial Administration from Purdue University.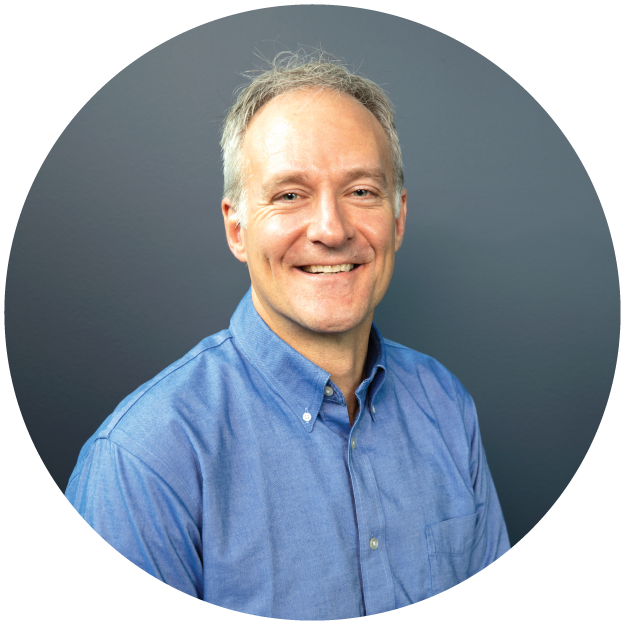 Todd J. Darland, VP Marketing
Todd is a strategy-minded marketing professional with a passion to create and build things, as well as strategies, brands, and teams. He has extensive experience designing and launching new products, programs, and digital platforms. Todd holds a BS in Materials Science and Mechanical Engineering from Michigan Tech University, as well as an MBA in Marketing, Strategy, and Organizational Behavior from Northwestern University.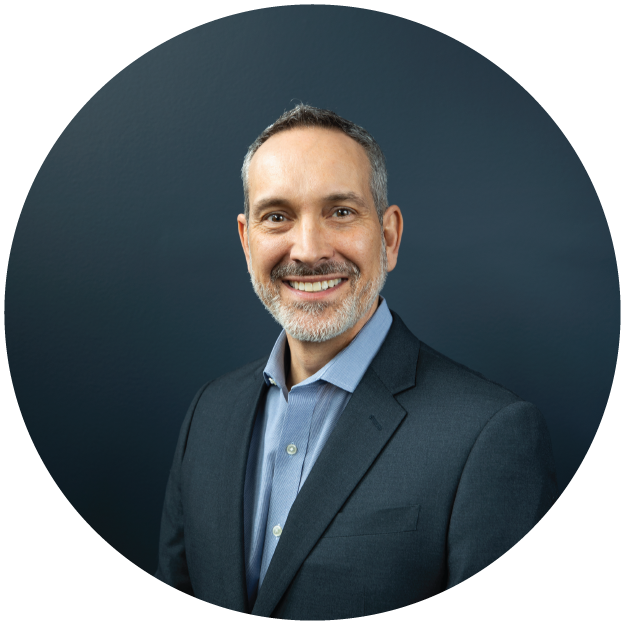 Mike Cridge, VP of Sales
Mike is an experienced sales leader and pioneer with a passion for creating solutions and growing revenue. He joined Echo in 2005 to create the OEM business unit by onboarding new products, markets, and customers. Since then, Echo has experienced tremendous growth by partnering with customers to create and supply meaningful solutions for their most pressing connecting, fastening, NVH, and sealing challenges. Mike is a Purdue Mechanical Engineer with extensive manufacturing experience, especially in world-class rubber and plastics molding.