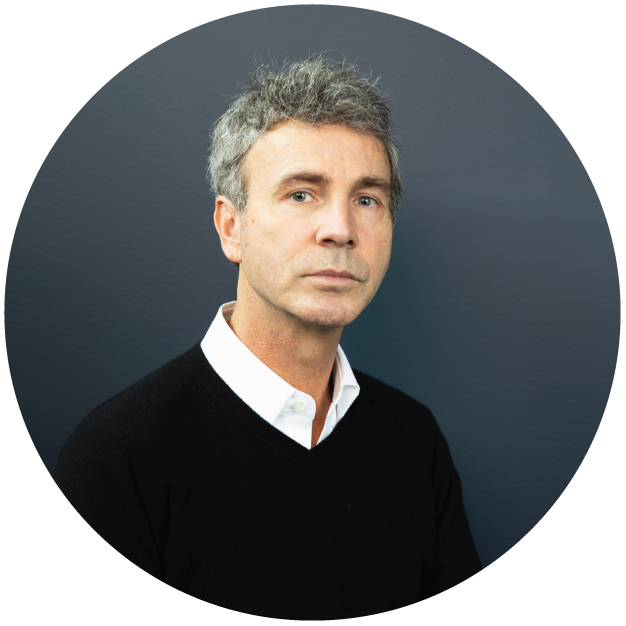 Kingdon Offenbacker, CEO
Kingdon is an ardent leader who has hands-on experience in all disciplines at Echo. After attending business school at the University of Arkansas, Kingdon held a position in every department at Echo before taking over leadership as CEO. Over the course of Kingdon's tenure, Echo has established its OEM business unit with leading Automotive and Tier 1 Companies. In his vision for Echo to become the leader in creation and fulfillment of core technology, Kingdon has overseen the development of three domestic manufacturing locations and six overseas manufacturing locations. Kingdon's greatest passion is innovating and building things – and as Echo's CEO, he strives each day to create meaningful solutions for Echo's customers.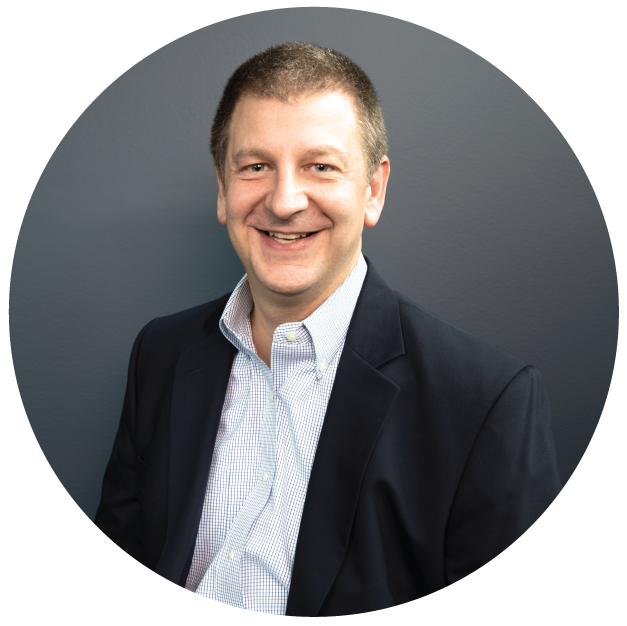 Doug Waldal, COO
Doug is a strategic, hands-on, and results-driven leader, with a track record of accelerating growth and profitability in complex global businesses. He is adept at building high-performing teams, leading innovation, differentiating new products, developing and executing growth strategies, and driving operational excellence. As a member of Echo's executive leadership team, Doug leads the Customer Care, Engineering, Production, Project Management, Quality, and Warehouse groups. Doug is a black belt in Lean Six Sigma and holds a BS in Industrial and Manufacturing Engineering from the University of Wisconsin, as well as an MBA in Marketing from Marquette University.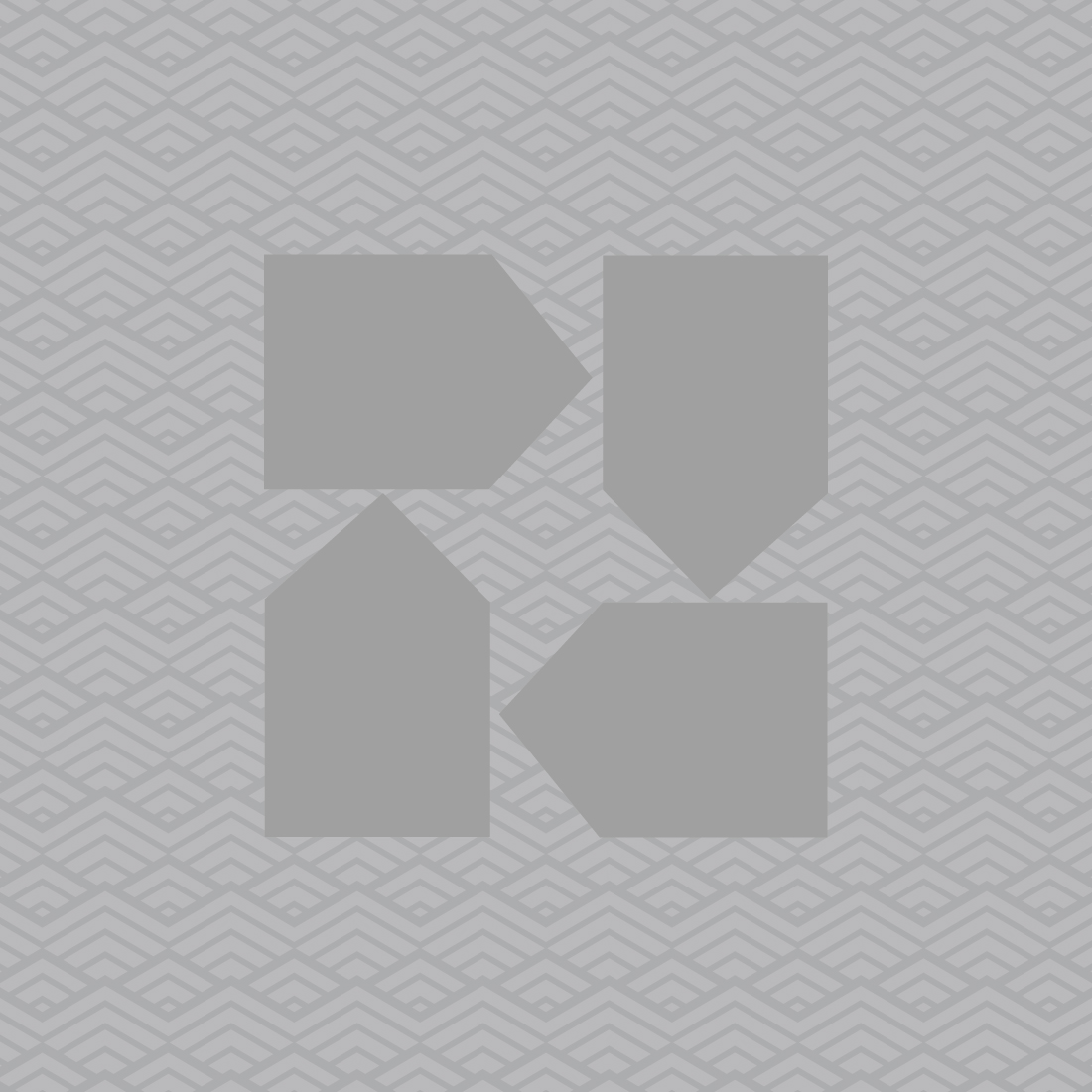 Travis Trott, CFO
Travis is an accomplished financial and operations executive. He has held executive leadership positions in Finance, Operations, and Supply Chain, with broad involvement in operations excellence, system integration, product management, and vendor negotiations. Travis has extensive experience in high-growth environments, coupling organic growth with closing and integrating successful acquisitions. As a member of Echo's executive leadership team, Travis leads the Finance, IT, and Supply Chain groups. Travis holds a BS in Accounting from Indiana University and an MBA in Finance from IU's Kelly School of Business.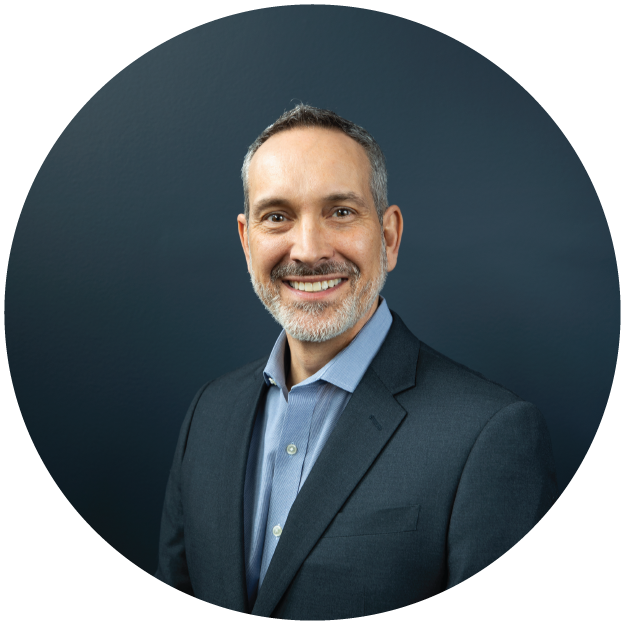 Mike Cridge, VP Sales
Mike is a skilled sales professional and leader with extensive sales, project management, engineering, and operations experience in diverse markets – including automotive, electronics, fluid power, heavy machinery, lawn & garden, lighting, metal finishing, and powersport. In Mike's more than 15 years at Echo, he has facilitated exponential sales growth, while championing the creation and expansion of Echo's OEM business unit. Mike holds a BS in Mechanical Engineering from Purdue University.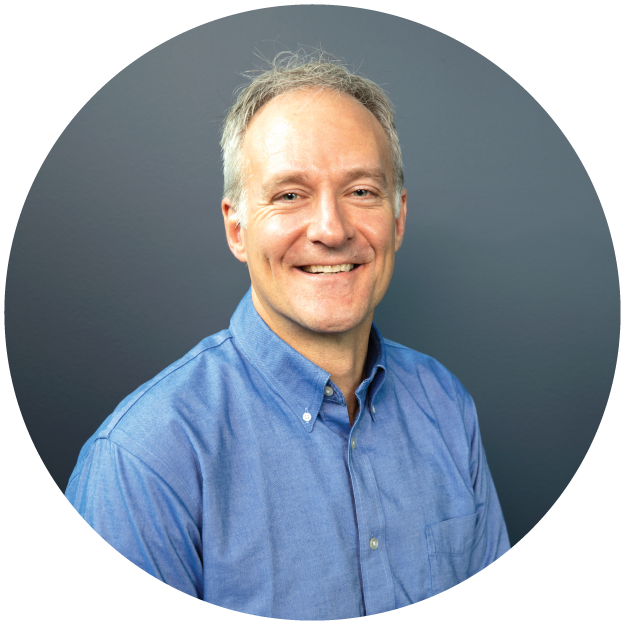 Todd J. Darland, VP Marketing
Todd is a strategy-minded marketing professional with a passion to create and build things, as well as strategies, brands, and teams. He has extensive experience designing and launching new products, programs, and digital platforms. Todd holds a BS in Materials Science and Mechanical Engineering from Michigan Tech University, as well as an MBA in Marketing, Strategy, and Organizational Behavior from Northwestern University.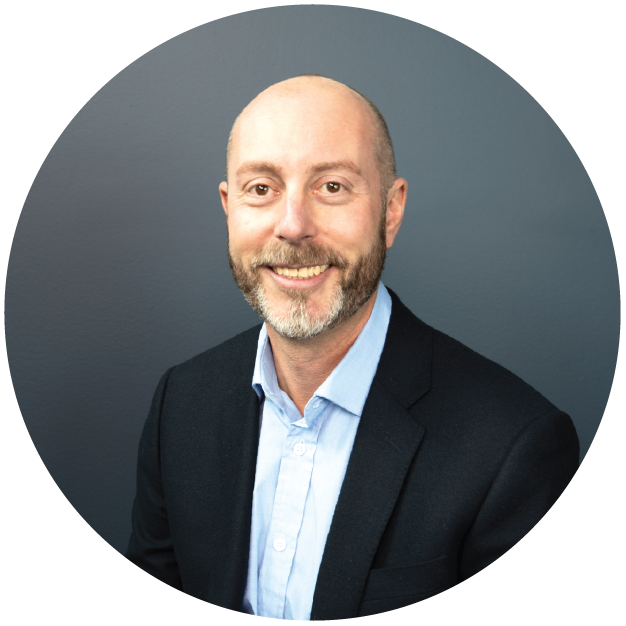 Matt O'Dell, VP of Human Resources
Matt is a strategic leader, with a strong career history of steering organizations through significant, complex transitions while building an empowered and talented workforce. He has experience in defining organizational structure, supporting processes, systems, and human capital requirements to align Human Resource and administrative functions with business goals. Matt is PMP certified, gained a BA Honours in Law & Politics from the University of Leicester, and his JD from the College of Law.
Sales Managers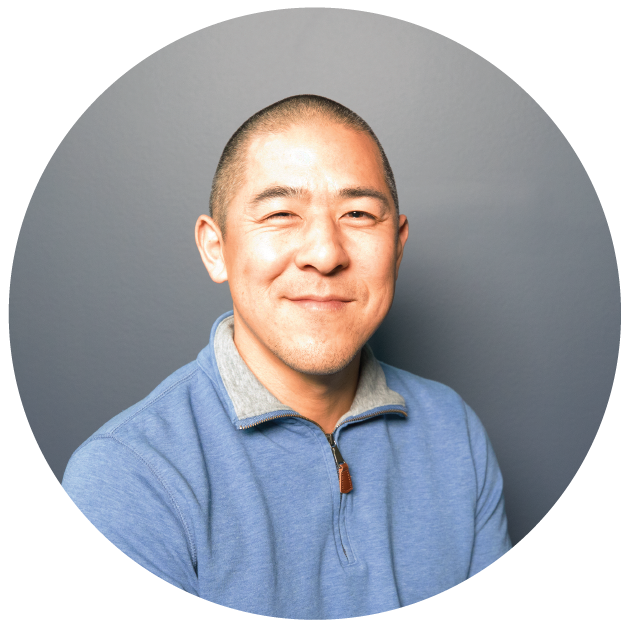 Mike Chew
Western Regional Sales Manager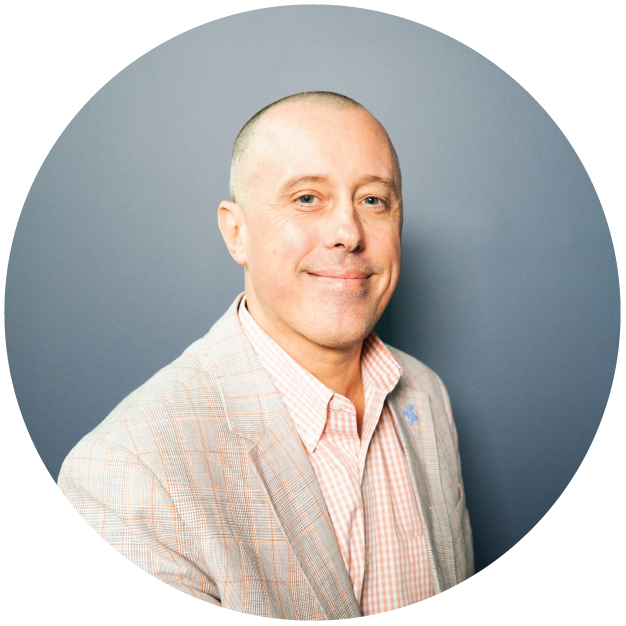 Cliff Shepard
MRO Sales Manager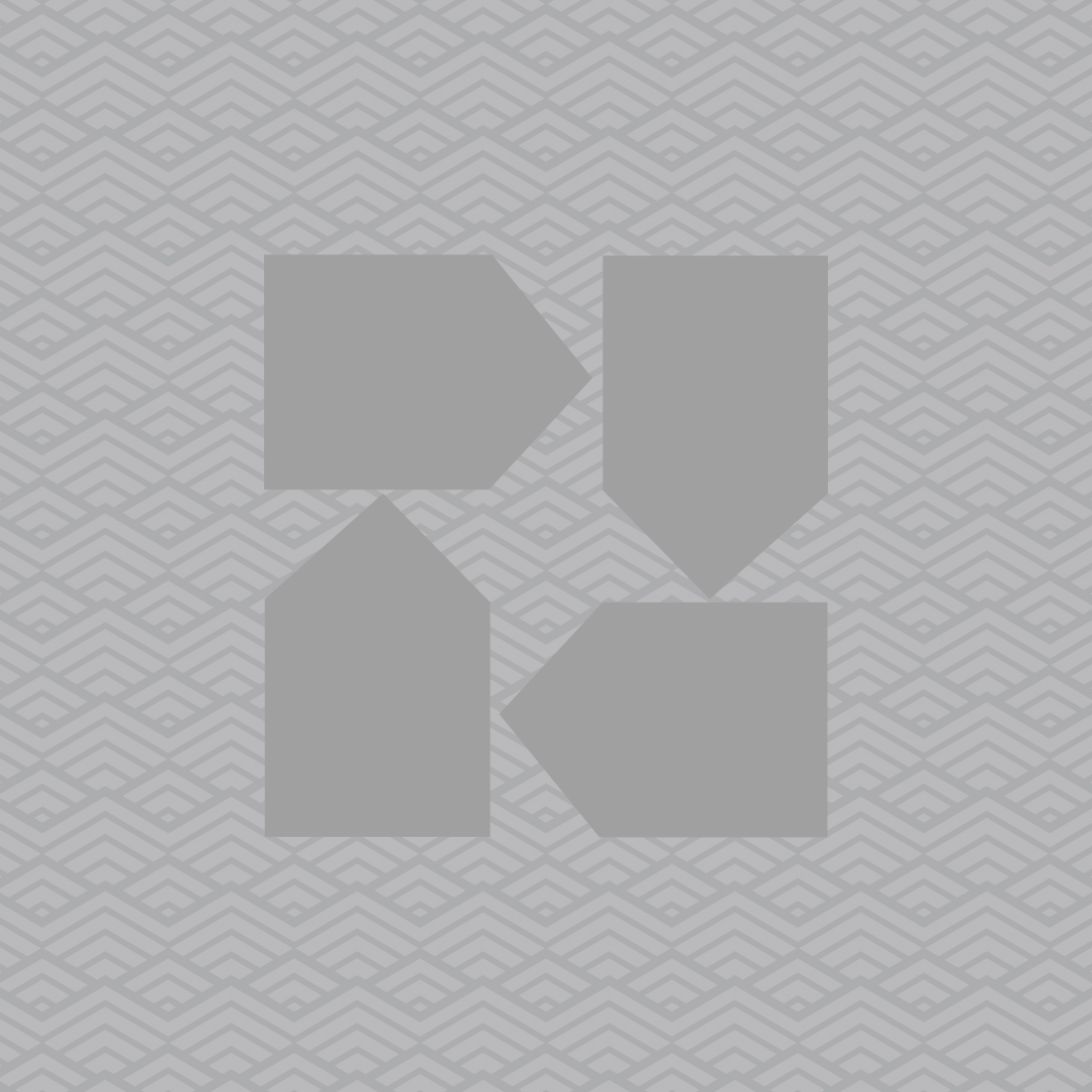 Dawn Ganassin
OEM Sales Manager