Automotive OEM Solutions
Echo's OEM solutions include a full suite of services, from ideation to fulfillment, for an array of NVH, Sealing, Fastening, & Connecting components found in many of today's most popular vehicle models around the world.
---
Solutions by Applications
A/C Line & Hose Applications
Echo is highly experienced with serving Tier-1 fluid routing line manufacturers by working hand-in-hand with them on engineering, tooling, manufacturing, and testing. With Echo and Ammex Plastics, you'll be working with a team experienced in bringing new clips and grommets to life based on performance requirements set by the tier-1 or OEM manufacturer. Over the years, we've successfully manufactured:
A/C Line Shipping Caps
Charge Port Caps
Tube Clips & Fasteners
Barbed Hose Connectors
Non-Conductive Tube Grommets & Bracket Inserts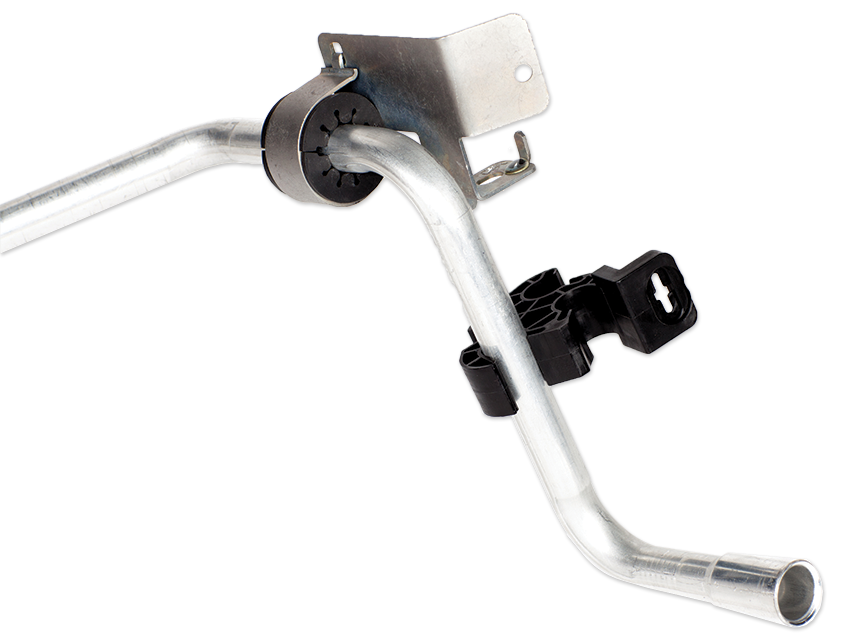 Automotive Panel Hole Applications
Automotive lightweighting design trends such as lower gauge metal panels and higher numbers of panel holes negatively impact a vehicle's NVH performance. This is especially true in electric vehicles.
Echo is adept at improving NVH characteristics using custom-designed EPDM panel plugs and butyl damping patches.
---
Body & Chassis Applications
OEM automotive manufacturers are requesting more and more for their tiered suppliers. With the rise in demand for Electric Vehicles, so has the demand for better NVH and Sealing performance from the rubber components being used. This has been where Echo Engineering has been investing more and more R&D.
We've worked closely with Tier-1s and the OEMs to develop new versions of standard products that will meet testing standards and keep Design-for-Manufacturability at the forefront of what we engineer.
A few of our biggest projects over the past 5 years include:
Arched Door Seals (Download Case Study Below)
Panel Plugs
Butyl Patches
Clips & Fasteners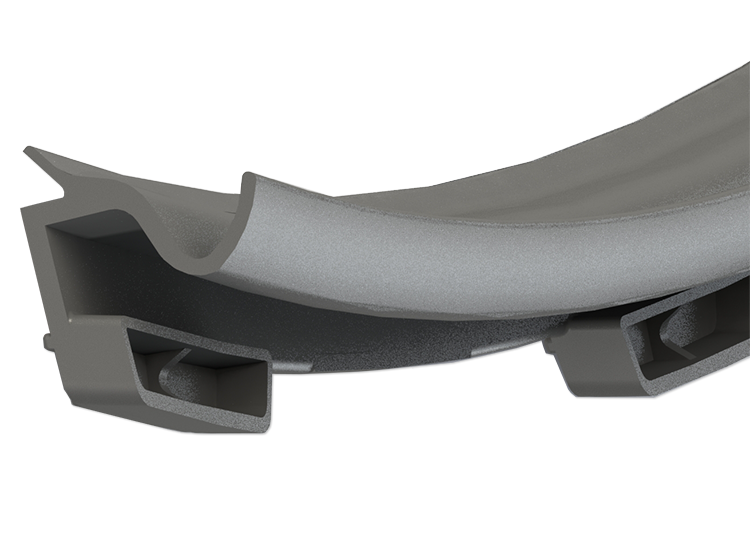 ---
Suspension Applications
Injection-molded automotive suspension components are going to be subjected to some brutal, high impact applications. This is why tier-1 manufacturers have turned to Echo & Ammex over the years.
Whether it's figuring out how to yield no knit lines, giving our customers the strongest possible part, or knowing how cool products efficiently or even improving an over-molding process.
Examples of suspension components we've manufactured include:
Striker Caps
Spring Isolators
Jounce Bumper Assemblies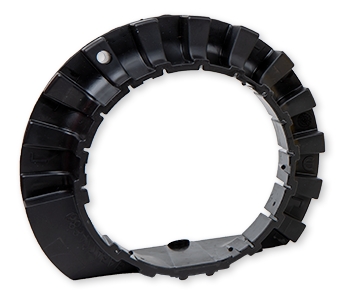 ---
Echo's Core Technologies
Our engineering research and development is primarily focused on becoming the industry expert in four core areas within the automotive world.