Lighting - Sealing, Masking, & Custom Projects
Echo Engineering has a long history of providing the lighting industry with masking, sealing, and a variety of different custom projects we've completed over the years. Our strength in material and mechanical design allows lighting companies to shorten their time-to-market and improve overall product reliability.
Sealing Expertise for Outdoor Lighting
Echo specializes in custom compression molded, die-cut, and extruded gaskets, primarily used in outdoor lighting applications.
Our team has worked on countless light gaskets over the past 15 years, and designed a variety of different solutions that include material requirements, like low-compression set silicone, adhesive backings, and even pre-outgassing silicone to prevent lenses from fogging up.
If you're looking for a new a molding partner for your next project, head over to our contact page today, and we'll get back to you ASAP.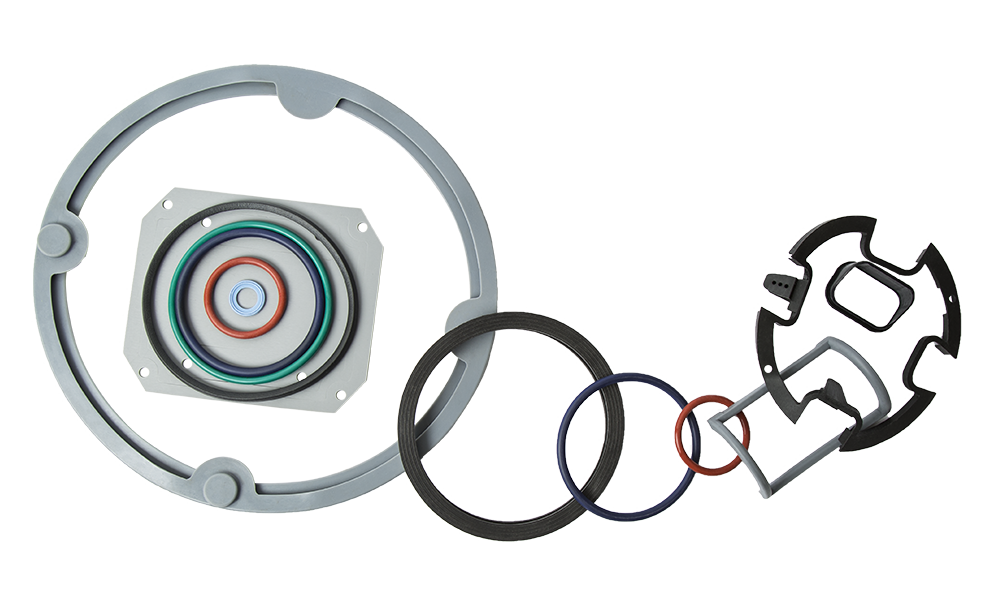 ---
Powder Coating Masking Expertise
Lighting components typically include a lot of threaded holes, thick coatings, and complex masking points. This typically requires a mix of standard items, such as green poly tape and silicone plugs, and custom solutions, like die-cut tapes and custom molded caps and plugs. Our design engineers are experts when it comes to finding you the right solution.
Below are just a few examples of what Echo provides lighting manufacturers to improve their masking operations.
High Temp Plugs for Threaded Holes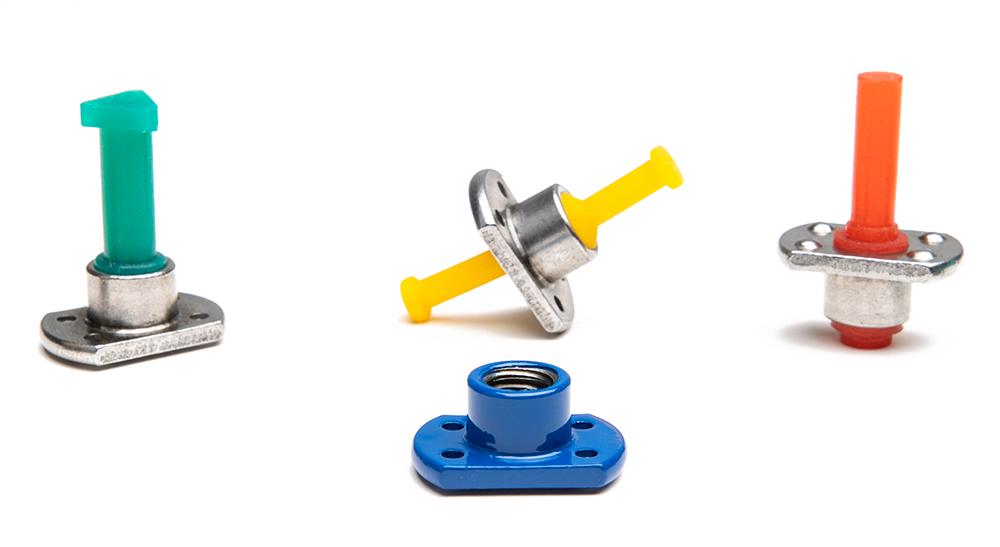 Custom Can Light Masking Pull Plugs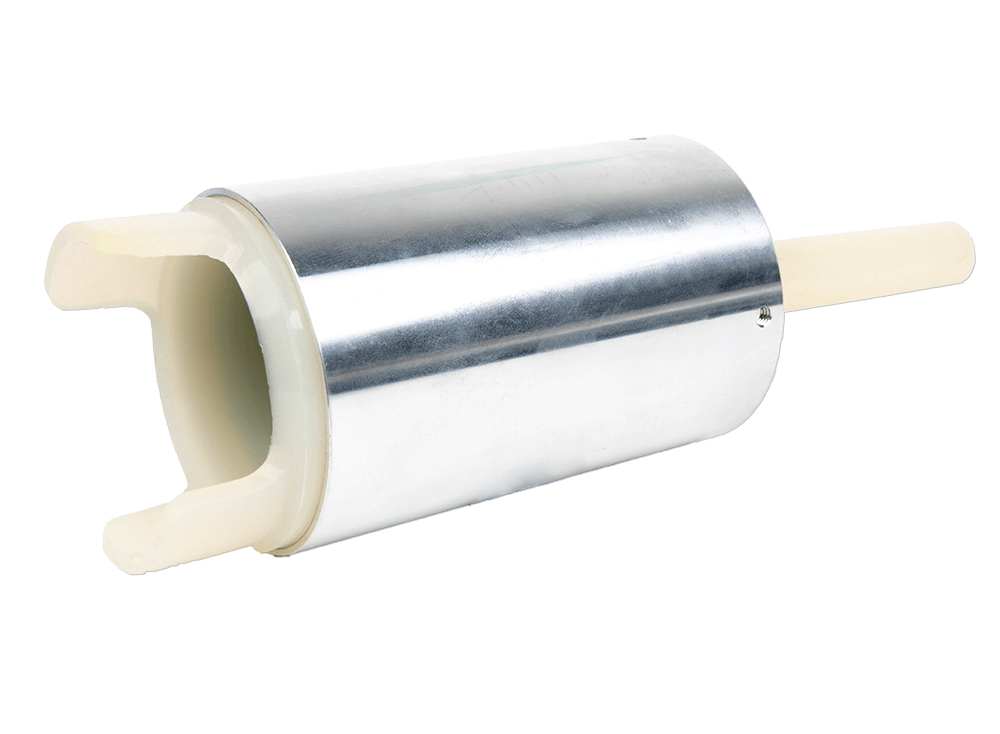 Custom Die-Cut Masking Tapes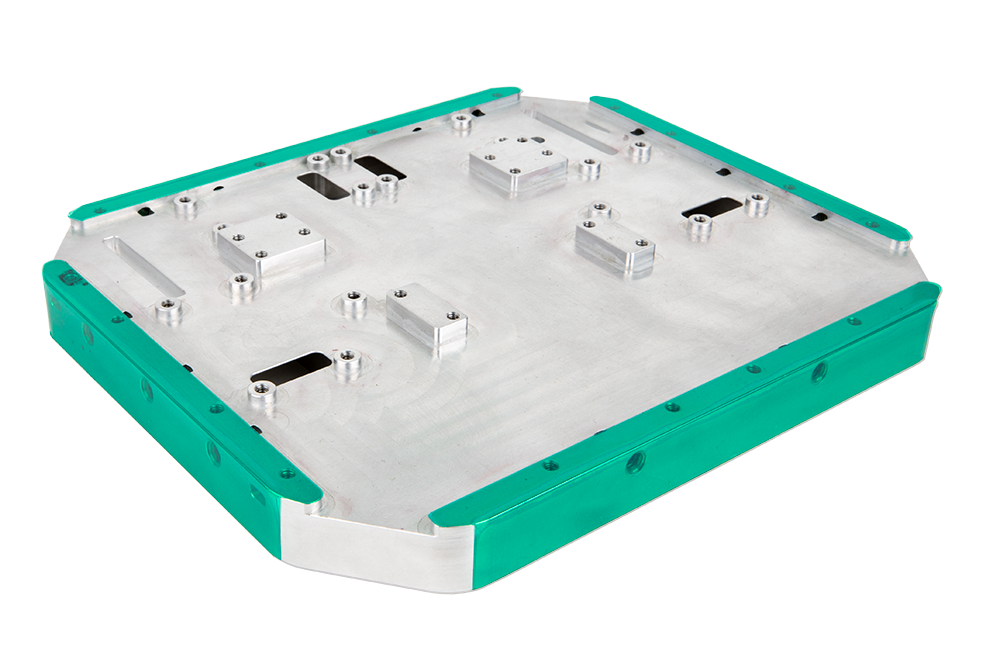 ---
Outdoor Lighting Lense Housings We've Manufactured Over The Years