Automotive MRO Solutions
Masking is the foundation of our business. Echo is the industry leader in masking solutions used during Powder Coating, E-Coating, Plating, Anodizing, Wet Paint, and a variety of other metal finishing processes. We offer standard high-temperature masking solutions consisting of caps, plugs, pressure-sensitive tapes, and die-cuts.
In the automotive world, masking needs to be fast and effective. This is where custom masking solutions come into play. If one of our standard products doesn't work for your application, our engineering team will work with you to create a custom solution that does.
---
Solutions by Specific Applications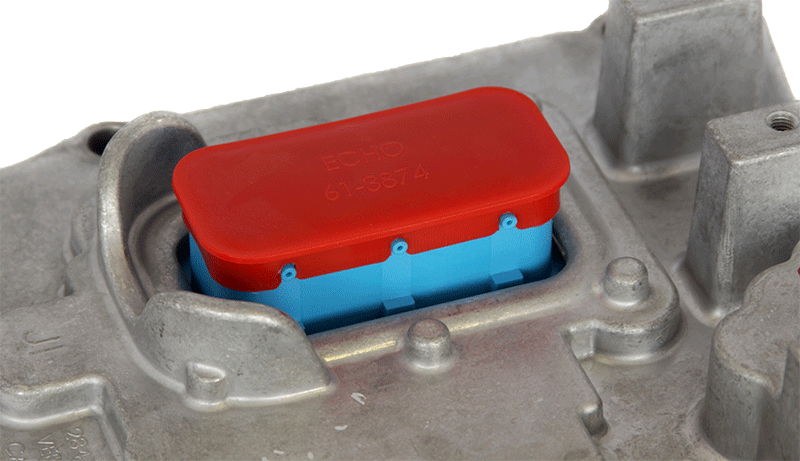 Engines - Masking and Protection Solutions
Echo Engineering specializes in masking solutions for all types of inlet/outlet ports found on engines. Whether it is to mask the engine during your finishing process or to prevent debris from entering the engine during manufacturing, Echo will have the solution for you.
Common Masking & Protection Solutions Echo Provides:
Engine Control Module Caps
Custom Die-Cuts for Masking Labels
Vinyl Caps for Turbo Ports
Shower Caps
Plastic Plugs for Engine Ports
Brake Calipers & Brackets
High volume brake calipers and brackets finishing requires complex masking solutions that will speed up your masking operations and decrease overall costs. Echo specializes in custom molded silicone masks used during powder coating, as well as custom die cuts for lower volume jobs.
NEW: Echo now offers a 1-week rapid prototype program where, after design approval, we're able to rapid prototype a silicone mask to test. Previously, rapid prototypes were made from a rubber-like material where customers could only test form and fit. With our FDA grade silicone prototypes, customers can now test function, reducing lead time and risk.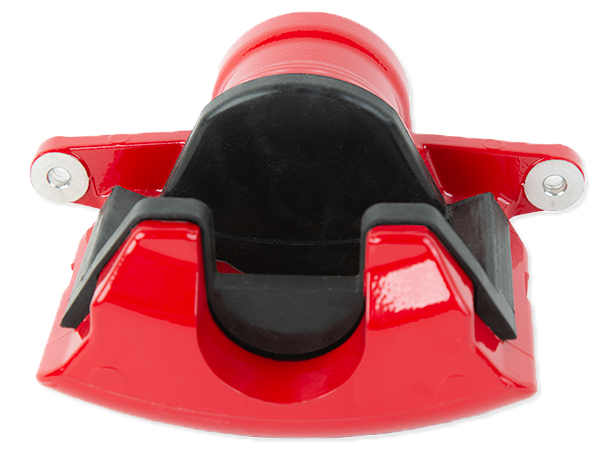 ---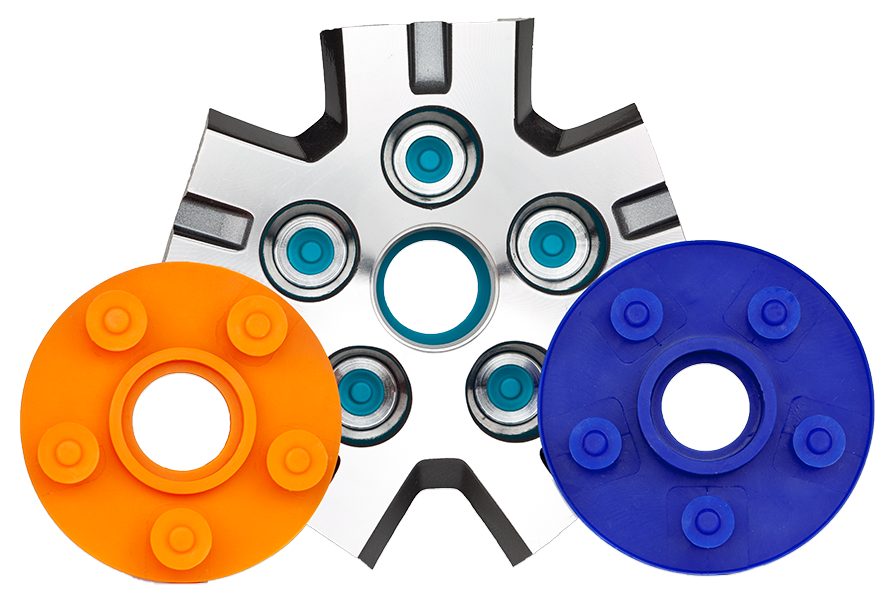 Masking Wheels
Wheel applications require complex designs and tight tolerances when it comes to custom masking solutions. Echo Engineering is highly experienced in designing and manufacturing custom die-cuts and molded components for wheel spokes, lug holes, and mating surfaces.
---
Shipping Caps for Fluid Routing Lines
Echo Engineering excels at designing, engineering, and testing custom shipping caps for fluid routing lines. We have recently invested in new testing equipment that gives up the ability to accurately testing insertion and removal forces that meet our customers' specific needs.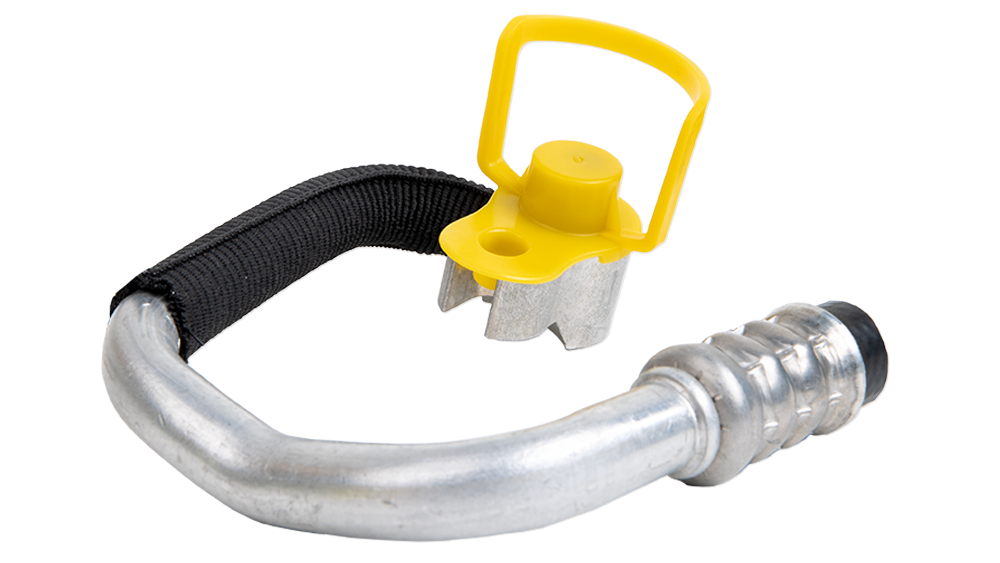 ---
Electric Vehicle - MRO Solutions
As demand for Electric Vehicles has continued to skyrocket, so has Echo's expertise within the industry. From battery systems to e-coat solutions, our Engineers have dealt with some of the most unique complex problems seen on finishing lines.