Electric Vehicle - MRO Solutions
Echo's MRO expertise for the EV market consists of custom masking solutions highly engineered specifically for E-Coating, Powder Coating, Dielectric Coating, & Class-A Paint Finishes.
Below you'll find a brief overview of where our team has proven success engineering working solutions throughout a vehicle's body and internal components, including:
Battery Casings and Coils
Body Panels
Suspension Components
Wheels and Braking Components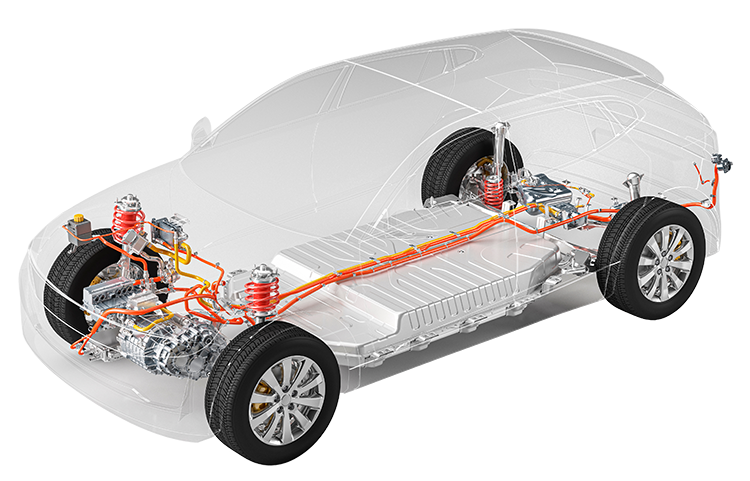 Common Problems We Solve
Coating Build-Up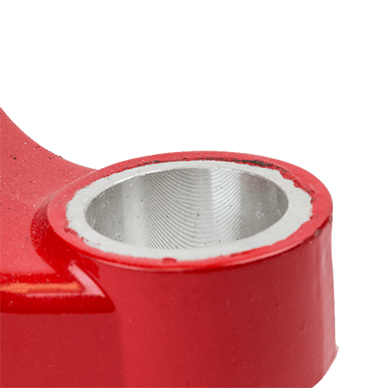 Caps/Plugs Popping Out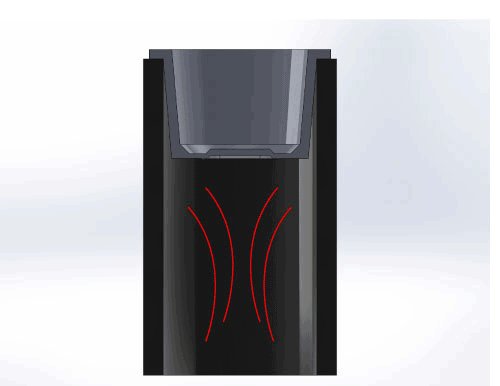 E-Coat Leakage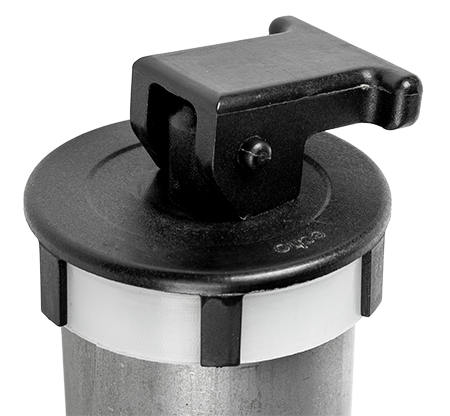 Masking Ergonomics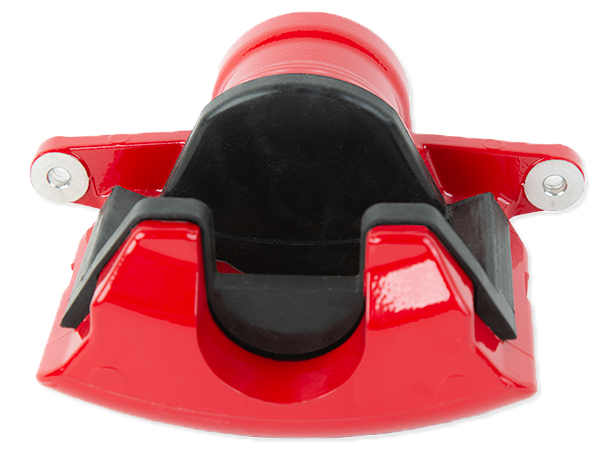 ---
Need to 1-Week Silicone or EPDM Prototyping
EV manufacturers continue to shift in order to improve and optimize their newest vehicles. This is great for the consumer but can disrupt the manufacturing process.
Echo noticed this trend and developed a new method of creating rapid prototype masking solutions out of silicone or EPDM in just a few days! Check out the video to see what this process looks like.
---
Solutions by Specific Applications
Masking EV Battery Casings and Coolant Coils & Plates
Liquid-cooled battery coils typically require thick protective dielectric coating, which unfortunately may result in coating buildup (bridging) around masking caps, as well as possibly result in issues with caps blowing off. Our Engineers understand what it takes to solve these issues with a library of designs we've developed over the years to reduce bridging and prevent cap/plug blowouts.
We also specialize in catalog and custom solutions used to mask threaded holes and mask off weld points to keep metal clear of any e-coating and/or powder coating.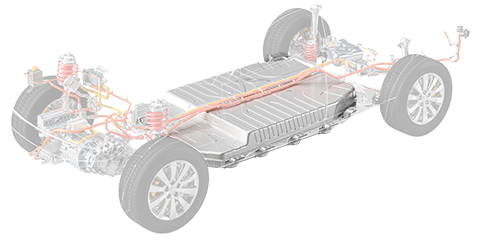 ---
Suspension System - E-Coat Masking Solutions
E-Coating can be extremely difficult for paint lines to mask effectively due to leakage and pressure related issues. This is the case for many shock and strut manufacturers during their coating process.
Echo's engineering team is highly experienced in custom cap plug hybrids used to seal out e-coat to meet OEM specs. A few issues and solutions we've come across the years include:
Caps blowing off - Echo implemented a pop-pin solution that releases pressure while still sealing out any paint from entering
E-Coat leakage - Our engineers designed an expandable plug that tightly grips the surface, giving our customer one of tightest possible masking seals
Issues with plug overuse - A large shock tube manufacturer was able to get many uses out of the silicone plugs we developed for them, but they were running into an issue with not knowing which ones needed to be replaced. Our team developed a color-coding program where solid color plugs would be used one month, and then they'd switch to tie-dye versions the following month (and throw away the solid-color versions they had just used).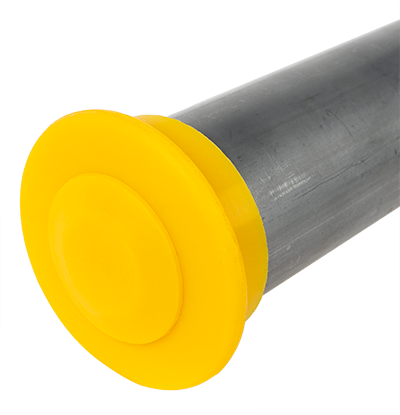 ---
Body Panels - Masking & Protective Films
Body panels that require Class-A finish typically go through pre-treatment, e-coat, primer, the basecoat, and then clear coat. The issue that these manufacturers run into include overspray, coating on weld points, and defects caused during shipping.
At Echo, we specialize in masking solutions from as simple as masking tapes, all the way to large rubber caps/covers that mask tailgates in areas that need to be clear of coating. We're also known for protective films and die-cuts used to project finishes during shipment, inspection arrows used during manufacturing, and a variety of custom-engineered masking solutions.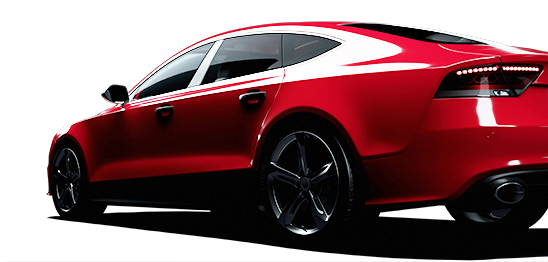 ---
Content We Think You'll Like...