Welcome back for the second installment of our new masking experiment series! In this post, we will take you through what happens if you remove green poly masking tape right after the powder gels versus removing the tape after it cools down. With that said, let's get started!
---
The Experiment: Removing Tape After Powder Gels vs. After Part Cools Down
To get started, we applied two pieces of green poly tape to the surface of a clean piece of metal and then used a roller to ensure the adhesive achieved an effective seal. Next, we applied the powder to the surface and then proceeded to the curing process. For the first piece, we simply waited a few minutes until the powder gelled over and then removed the masking tape. Because the adhesive was warmed up, the piece of tape came off incredibly easily.
After removal, we immediately put the piece back in to finish the curing process. Once completed and the part cooled down, we removed the tape. This was slightly more difficult because the adhesive was no longer warm.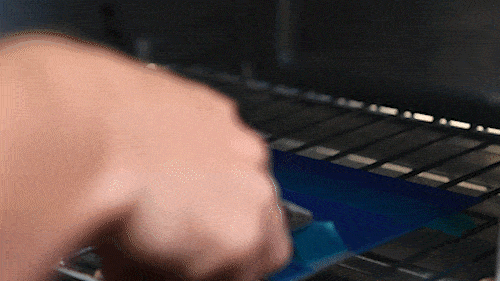 ---
Results
For the piece where I waited till the part cooled, you can actually see when you look really close up that the line actually has a little bit of paint buildup and is a little rigid because the powder actually cured onto the tape, resulting in a slight tearing when the tape is removed. And, as mentioned earlier, this tape was more difficult to remove.
And when we look at the other example where we removed the tape early, the line is actually extremely clean, almost as if the powder tapered back down to where the masking tape line is. What this means is that if you want to get the masking tape off easily and want a clean removal, you'll want to remove it sometime after the powder gels over. The drawback here is that it may not be super easy to do this all the time, so you may want to wait till right after the parts come out of the oven and the adhesive is still warm.
Tape Removed After Powder Gels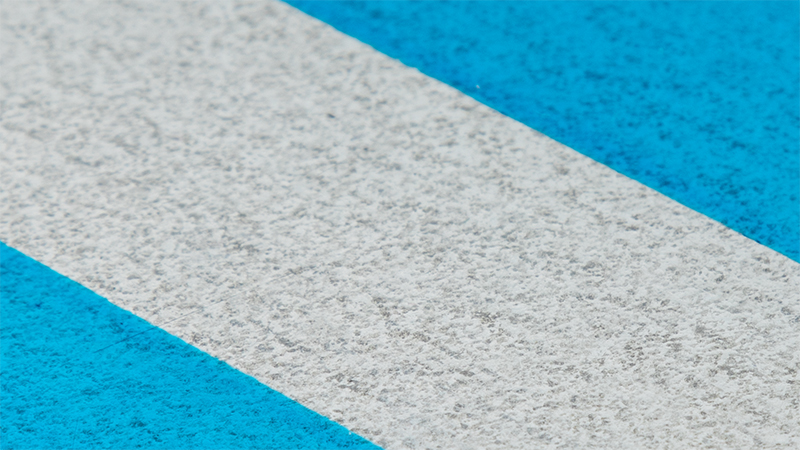 Tape Removed After Part Fully Cured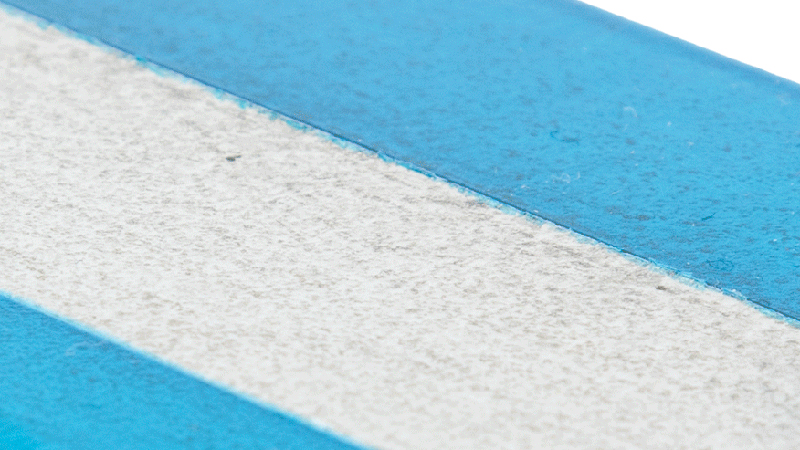 ---